CommUNITY in Partnership!
by Darlene Larsen on
March 24, 2020
The Renton School District doing a fantastic job in providing meals during the week to students who need it, but often on the weekend those students are faced with the challenge of a nutritional meal deficit.

Our Community is pulling together to fill the gap!
We have restaurants who are stepping up and providing the weekend meal. For example, last Saturday,
Yankee Grill donated 120 bags of breakfast take-away meals for students involved with
Communities in Schools Renton. Thank you Yankee Grill for making a difference!





THIS A WIN/WIN!
We are offering our
CommUNITY to be part of a 'Solution OpportUNITY'
to provide the funds that will subsidize the restaurants to help supply those meals for
Renton School District students on the weekends.
Your donation will also help the restaurants and their employees.

Chamber Members Partnering Together!
On Monday, March 23rd
Celebration Foursquare Church and Liberty Rugby Club,
each donated $500 to the Yankee Grill to help in the Weekend Breakfast efforts.

PIctured L to R :
Pastor Amy presenting donation, Liberty Rugby - Johanna R, via FB & Darlene from the Chamber, Ed Muna with donations, Liberty Rugby Donation

NEW Restaurants volunteering to help!
In addition to Yankee Grill providing breakfast this upcoming Saturday morning,
Hop Garden will be providing dinner this Saturday and Sunday.

YOU CAN HELP TOO!

Help is just a click away!
Donations will be accepted
through 4-27-20.
It's as easy as clicking on the donation button!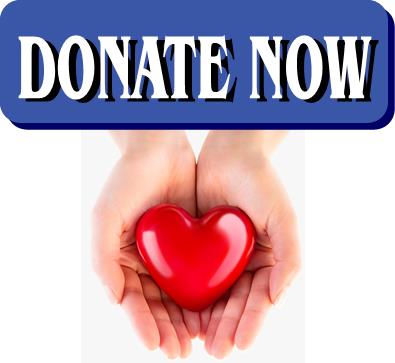 using the QR Code


Every little bit adds up!

We are very honored to be part of such a committed, united and giving community!

back