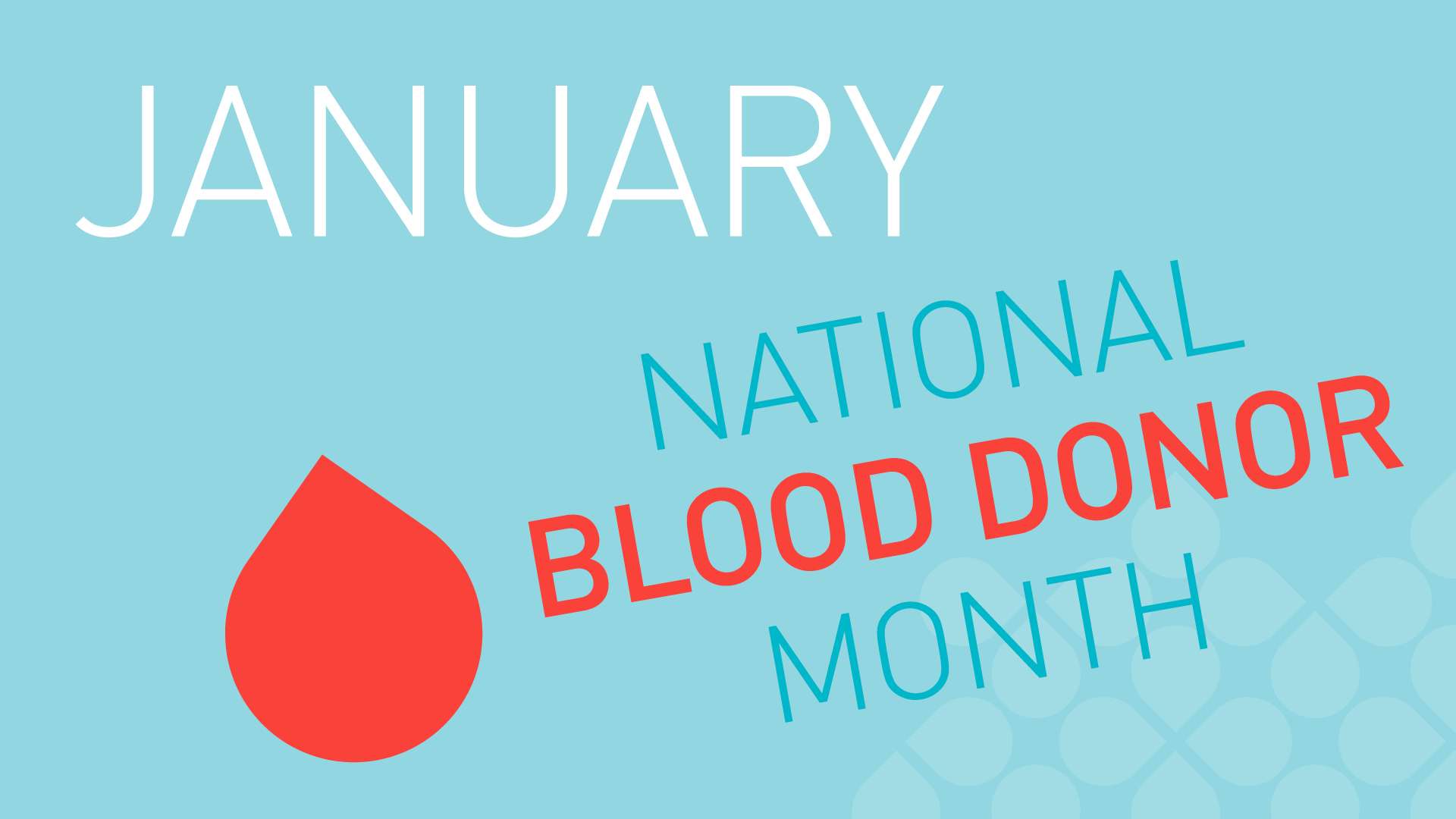 Happy National Blood Donor Month!
by Bloodworks Northwest on
December 30, 2020
Donating blood is a simple act that can mean so much to those in need. January is National Blood Donor Month, so what better time to make a donation and impact someone's life? That "someone" could be a loved one or friend. It's the time of year when local blood supplies are dipping due to high patient demand. Don't wait until a person close to you needs blood, act now by giving at the Mariners Pop-up Donor Center at T-Mobile Park.
All donations are by appointment only. The one hour donation appointment is a safe and essential action to support local hospitals and patients. The pop-up centers are being conducted in accordance with social distancing guidelines. No walk-ins, guests, or people under age 16 are permitted onsite. All donors are required to wear masks during their appointment. Bloodworks has posted information addressing questions and concerns for blood donors at bloodworksnw.org/coronavirus.

To make your appointment,
call 1-800-398-7888
or visit
schedule.bloodworksnw.org
back