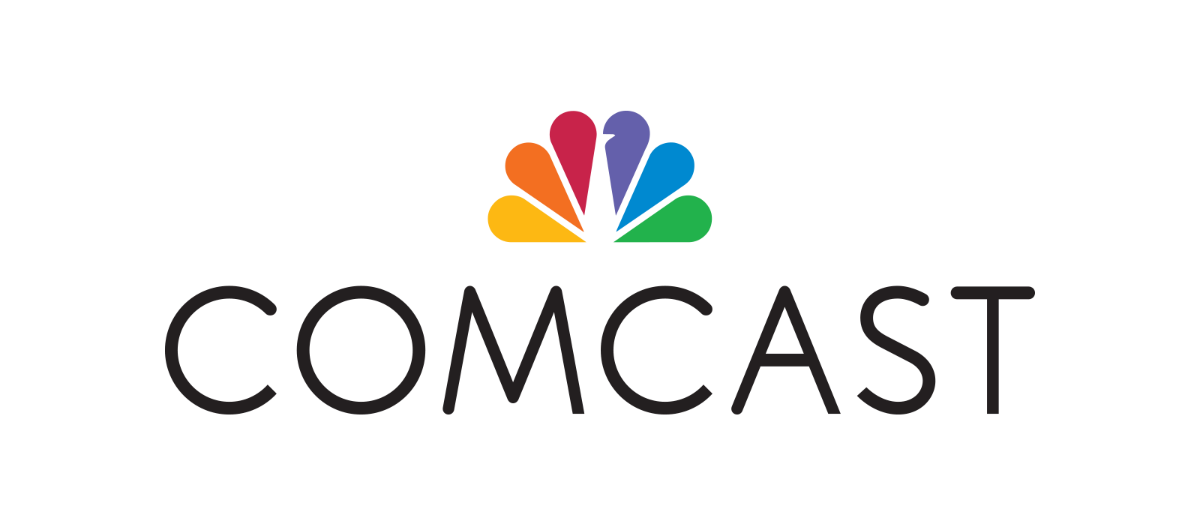 Helping People in Washington Stay Connected
by Comcast on
August 2, 2021
As our state was impacted by COVID, we knew that our company would play an increasingly critical role in helping people stay connected - to their families, their workplaces, their schools, and more - through the Internet. That led us to reimagine our commitment to Digital Equity with new partnerships and programs, like those with the Washington OSPI and school districts throughout the state.

Over the last 10 years, we've been able to connect 560,000 low-income Washingtonians to the Internet at home through Internet Essentials - the nation's largest and most comprehensive broadband adoption program. This program has also played a critical role in the last year and a half by connecting families at a critical time.

But our work is not done yet, and that is why we've taken the following actions to grow connectivity in WA in 2021 and beyond:
Establishing Free WiFi-connected Safe Spaces, called Lift Zones, in Community Centers Statewide:
While connectivity in the home remains the number one solution for our residents to access online resources, it is not the only solution. Advancing digital equity required us to reimagine what's possible to provide solutions both inside and outside of the home.

Lift Zones are intended to help people who, for a variety of reasons, may be unable to connect to the Internet at home, or who just want another place to access online resources. Working with partners like YWCA, Boys and Girls Clubs, local cities, nonprofits serving the vulnerable, and more, we will have 80 up and running offering free WiFi by the end of 2021.

Investing in Unserved Areas Across WA: We're proud of our efforts to advance digital equity to underserved members of our communities, but we also remember that there are unserved areas of our state. This is a problem and Comcast is making major investments to bring high-speed broadband service to rural communities.

These investments include:


Spending $990 million in capital expenditures in Washington over the past three years, that includes investments in our network.
Expanding broadband service to 600 homes and businesses of the Muckleshoot Indian Tribe around the Tribe's community campus.
Investing more than $13.6 million to expand broadband service to nearly 3,000 additional homes in rural areas of Snohomish, Spokane and Whatcom Counties. And we have more planned on the horizon.
Connectivity matters more now than ever before, and we honor and respect the responsibility placed upon us to continue to do all we can deliver the most accessible and reliable internet experience possible.
You can learn more about our efforts to keep Washington connected on
our blog
.
back