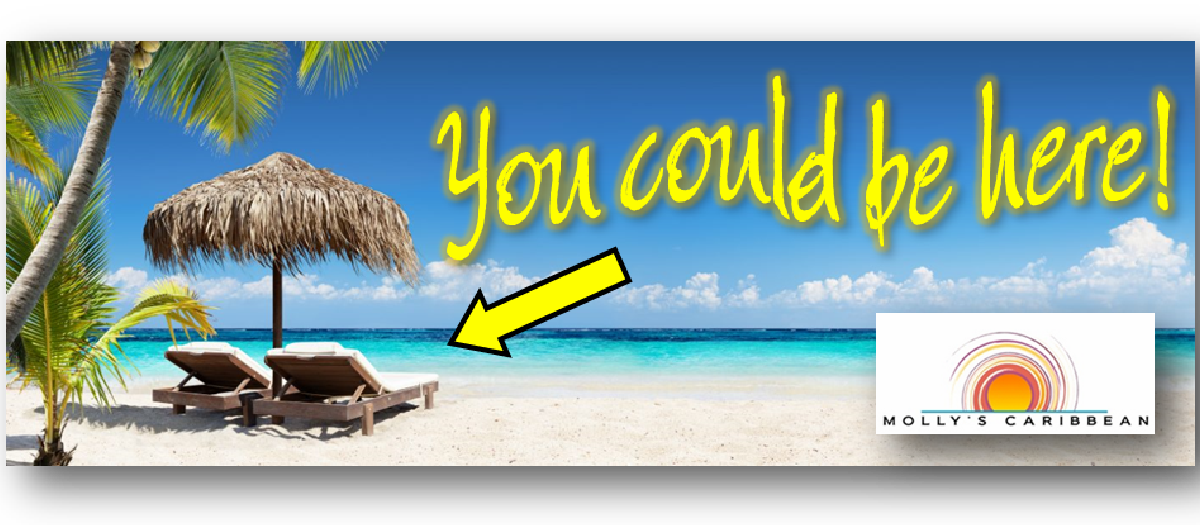 Hittin' the BEACH!
by Molly Sumption on
September 1, 2021
Crystal clear turquoise waters and white sand beaches are trademarks to the over forty islands and cays that make up the Turks & Caicos. With an ease of connectivity from Miami, each island and cay in the archipelago is a destination on to its own. Visitors will enjoy its pristine and inviting beaches, experience luxurious accommodations, indulge in world class spas and revel in local culture and traditions.
STAY
Beaches Turks & Caicos - https://www.beaches.com/resorts/turks-caicos/

A family all-inclusive resort, located in the Bahamas chain of islands. Consisting of 5 "Villages", the French, Italian, Caribbean and Seaside, work best for families. The Key West Village is perfect for adults without children. In addition to 21 restaurants, two new fun Food Trucks for adults and kids alike, Curls & Swirls, an Ice Cream & Milkshake Truck and Mr. Mac, an Artisan Macaroni and Cheese Truck. Pirate Island Waterpark offers gigantic waterslides, kid-friendly pools and swim-up soda bars. There are also water cannons, whirlpools, a lazy river and a Surf Simulator.
Beaches is for Kids on the Autism Spectrum!

Beaches Resorts in Turks & Caicos and Jamaica are CAPT approved, committed to Autism awareness by becoming Advanced Certified Autism Centers ('ACAC') through the International Board of Credentialing & Continuing Education Standards (IBCCES). At the Beaches Kids Camp the Autism program focuses on INCLUSION. Sesame Street Muppet characters, a long time feature at Beaches Resorts, include Julia, a Muppet who is on the Spectrum.

Start planning your next vacation today!




Molly Sumption, Travel Advisor

Molly's Caribbean, LLC
Preferred Sandals Agency / Certified Sandals Specialist
molly@mollyscaribbean.com / www.mollyscaribbean.com
Seattle: 206 575-0907 / Portland: 503 715-3107
Business Hours: 9 a.m. to 5 p.m. – Monday through Friday
Voicemail/Email monitored after hours and weekends.
After hours and weekend appointments accepted gladly!
Specialization - I'm dedicated to promoting and experienced in traveling to the Caribbean & Mexican Caribbean.
Simplification - With travel becoming more complex, I simplify the path to vacation planning.
Service - I provide a level of service that simply cannot be found through other channels.
back