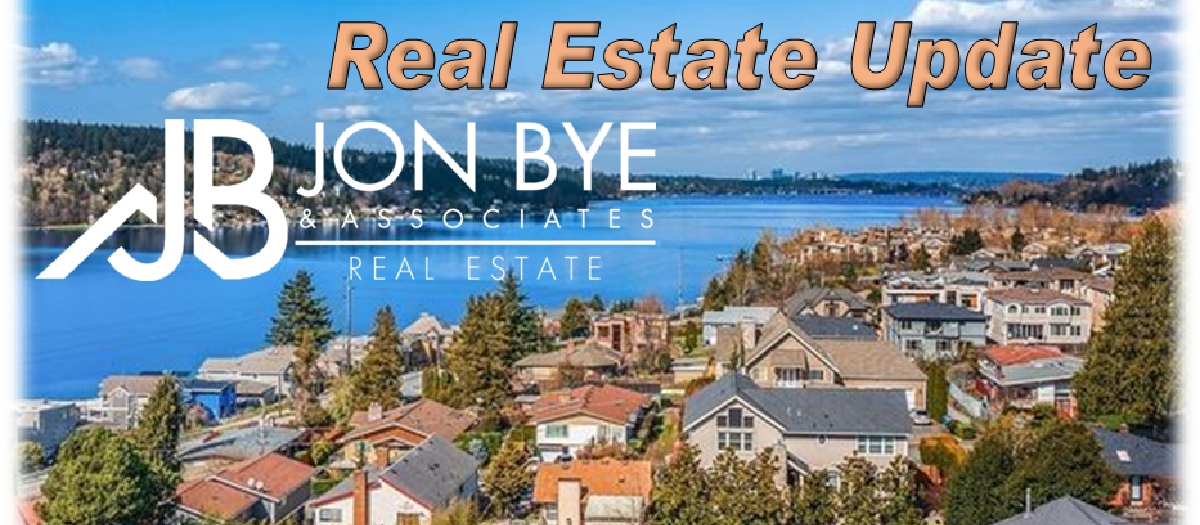 King County Real Estate Update - May 2021
by Noah Pratt on
May 10, 2021
The King county real estate market is still stronger than ever, with sales prices continuing to rise and sales continuing to close. The problem still remains that our supply of homes is still not meeting our level of demand of buyers, which is driving average sales prices into record margins for our area. There has probably never been a better time to sell your home in King county, but only if you have a plan post move.

The main question I have been hearing from sellers is "If I move where will I go?" which is very valid and important to have planned out if you decide to make that decision. I have been seeing some people sell their homes, and move either out of state or even to the other side of the mountains just because there is less competition, and the value of the money that they net from the sale of their home goes a lot farther than it would here in king county.

A few numbers that stood out to me this month is the median sales price and days on market in King County. The new median sales price is now up to $830,000 and the average days on market is now 11 days. Homes are selling faster than ever before and they are at record-breaking price points. I have also been hearing some people speculate on when our market is going to crash, and looking at the market as a whole and seeing where we are trending I don't see a crash anytime soon. The reasoning is that our economy is way to strong for our real estate market to crash like how it did in 2008. The market can't stay forever how it is currently and will slow down in the future but it wont "crash" in the near future either. That is my market update for this month as always if you have any questions regarding the market or any real estate inquiries please doesn't hesitate to reach out!
Noah Pratt
Jon Bye & Associates
John L. Scott
206-794-8287
noah@jonbye.com
back