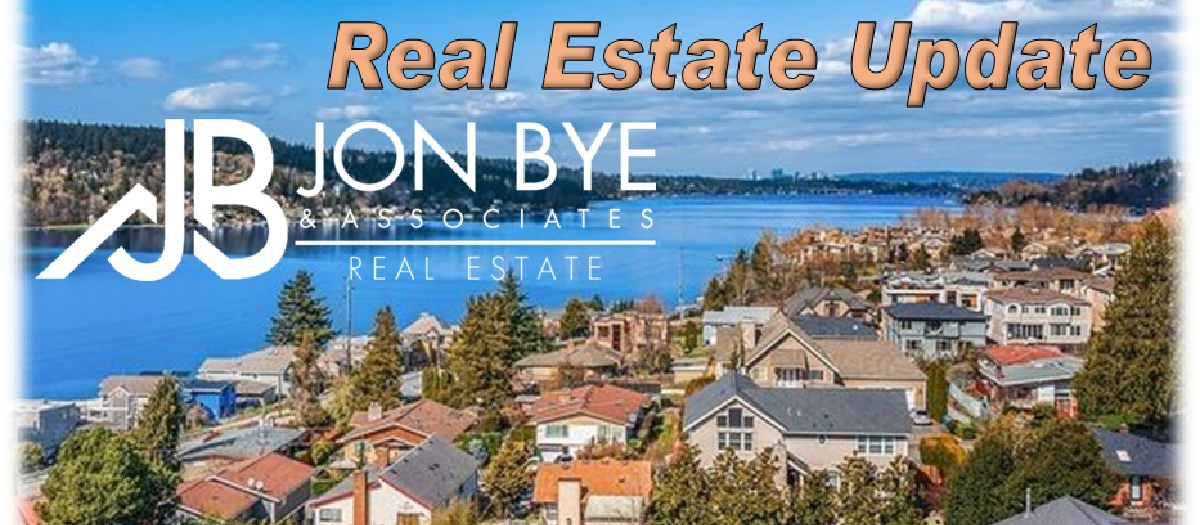 King County Real Estate Update
by Noah Pratt on
June 2, 2021
For this months market update I want to share some statistics that stood out to me when I did some research on the current condition of the real estate market in King County. At this same time last year there were 1,700 less listings on the market in King County, and over 2,600 less pending sales. The reason why these statistics are important is because we are starting to finally see the market begin to have more opportunities for buyers. Since these numbers are pretty similar to last year buyers probably aren't feeling like there are more opportunities arising for them, but this is definitely a step in the right direction. If this trend continues our market will begin to be more buyer friendly, which creates a more stable market compared to where it's at currently where sellers have little to no risk in comparison to buyers.

In order to have a successful transaction the buyer has to be willing to compromise and make an offer to make the sellers' job as easy as possible. Our market cannot sustain this level of activity forever so there will eventually be a gradual slowdown that we are anticipating in the future. The increasing number of listings and pending sales is the first step in getting to a less competitive real estate market in King County.

As always please don't hesitate to reach out with any questions or inquires my team and I are more than happy to assist with your real estate goals!
Noah Pratt
Jon Bye & Associates
John L. Scott
206-794-8287
noah@jonbye.com


back