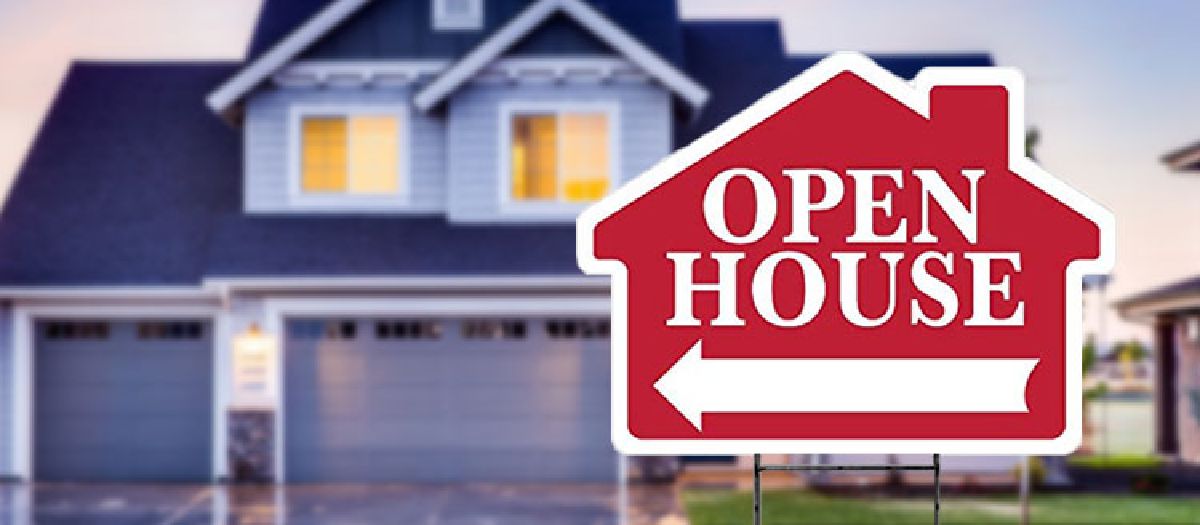 Open Houses are BACK!!!
by Noah Pratt on
February 3, 2021
The Governor has just announced that open houses have now returned at limited capacity, which is great news for homebuyers! Currently in our area the housing market in King, Pierce, and Snohomish counties have been so competitive over the past few months, and has been a constant battle to gain leverage. If you read my last update I had mentioned that the market in our counties has been the most competitive housing market in the country. This month that still remains true as the inventory levels still remain low in our area, and sales prices continue to rise. At this time last year the inventory levels were 40% higher than what they are this year.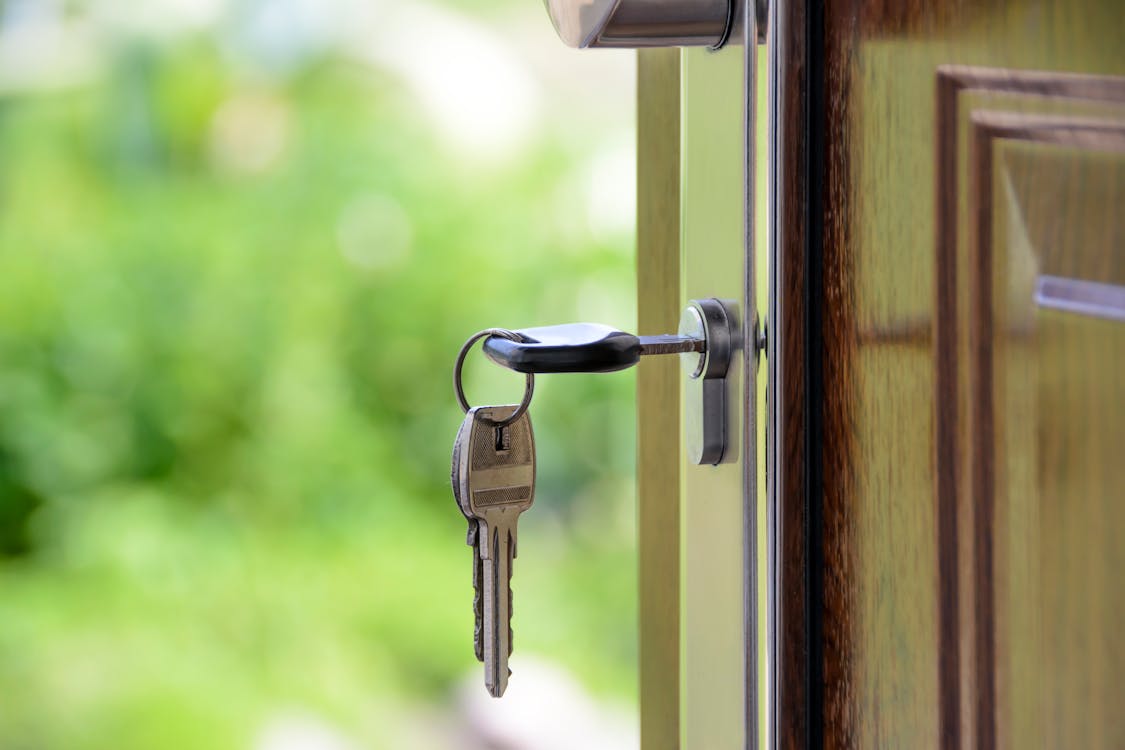 The issues that this brings is that there are not enough homes to supply the demand for the buyers in our area, which leads to higher sales prices, and an increases number of offers on the houses that are currently on the market. In my personal experiences I have submitted offers for my clients on homes they desire, and we end up finding out later that there were 50+ offers on that one home, and that they accepted an offer for $75-$100,000 above the listed price. With these situations being accurate for the majority of buyers it can make the buying process very discouraging, and can be very hard to stay positive. I would recommend that if you are currently on the search for a new home don't give up or take a break from searching because there is a possibility that you could miss out on an opportunity for a great property!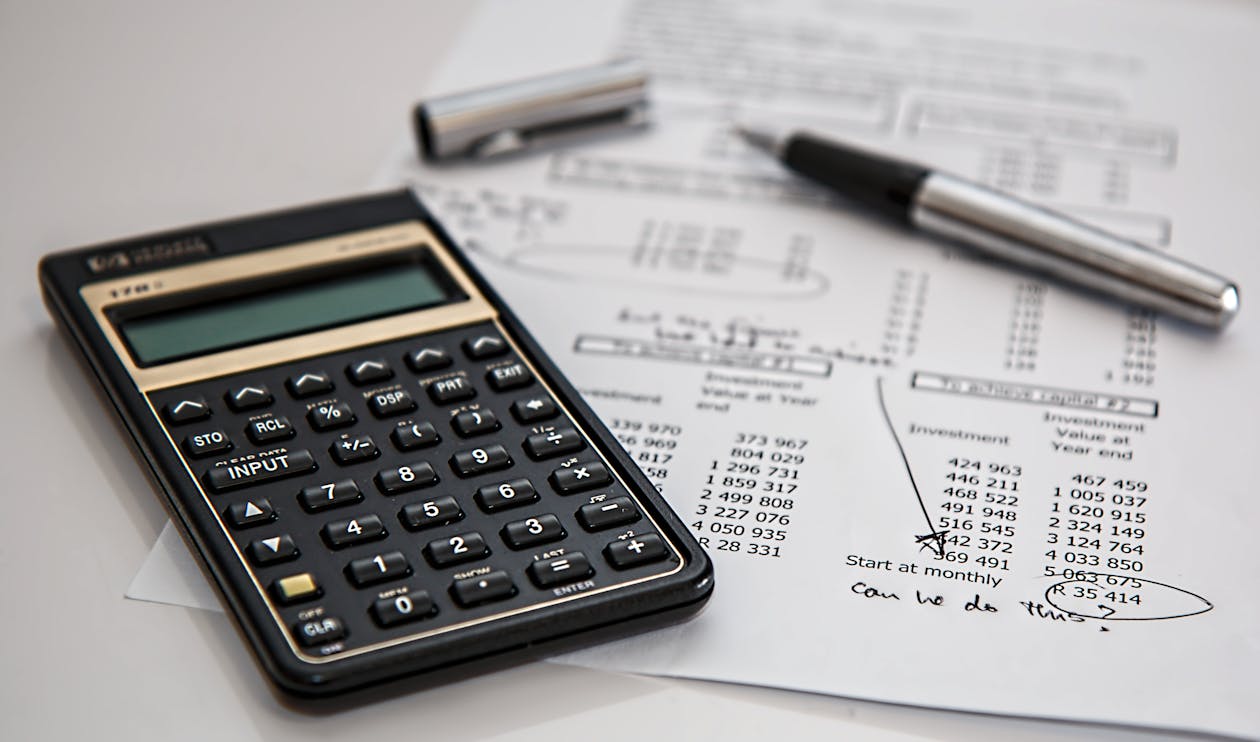 Overall there has never been a better time to sell your home. If you are interested in selling you will receive top dollar for your home, and it will most likely sell within two weeks of being on the market. If you are curious in knowing what your home could be worth please contact me at anytime, and I will provide you with a free market analysis. I hope everyone is well. Stay Safe!
206-794-8287
back