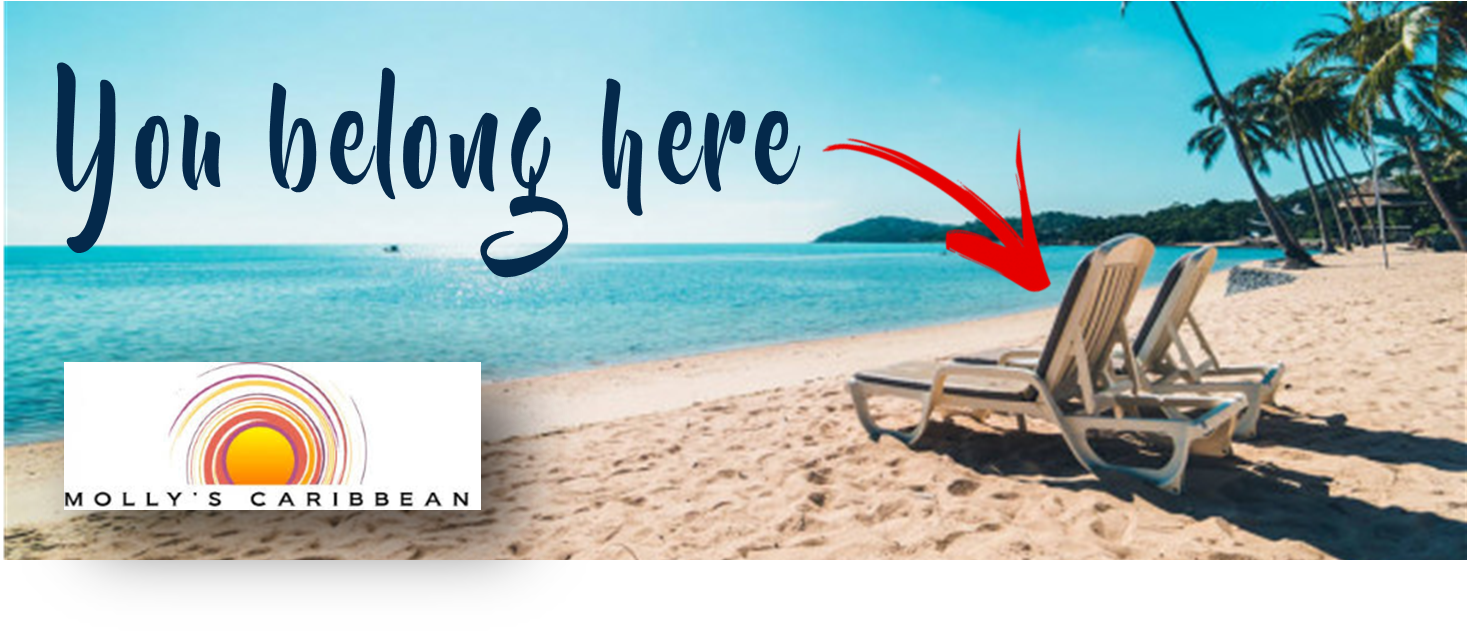 Travel Alert - Passport 411
by Molly Sumption on
August 4, 2021
PASSPORT ANNOUNCEMENT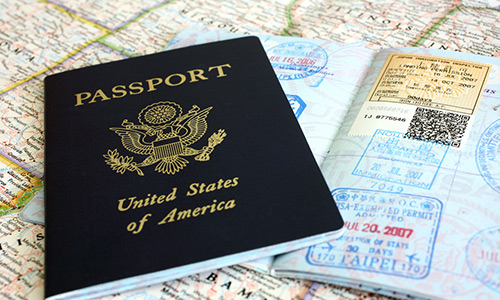 The State Department said this week that the wait for a passport is now between 12 weeks and 18 weeks, even if you pay for expedited processing. That's because of ripple effects from the coronavirus pandemic that caused extreme disruptions to the process at domestic issuance facilities and overseas embassies and consulates.
A department official says a backlog of 1.5 million to 2 million passport requests means that applications submitted now probably will not be processed until the fall.
Rachel Arndt, deputy assistant secretary of state for passport services, said the department is increasing Covid-19-reduced staffing throughout the United States as pandemic restrictions are eased. But she said Americans needing to apply for or renew a passport should do so at least six months ahead of when they plan to travel.
"We really encourage folks to apply for or renew their passport at least six months ahead of when you'll need one to avoid any of those last-minute problems," she told reporters.

Contact me for your travel needs and questions!

- Molly




molly@mollyscaribbean.com / www.mollyscaribbean.com
Seattle - 206 575-0907 / Portland - 503 715-3107
back