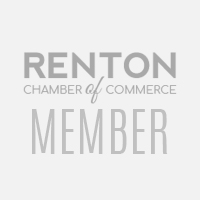 Member Since: October 2019
Liberty Park
1101 Bronson way N Renton, WA 98057
(425) 430-6600
Liberty Park is Renton's oldest park facility. The 12-acre park was purchased from the Sartori family on July 14, 1914, and was first known as ''City Park.'' This name was later changed to ''Liberty Park'' to commemorate the first World War.

Liberty Park is the city's major downtown park and playfield area. It also serves as the venue for the Renton River Days celebration.

The Liberty Park Shelter is undergoing repairs and will not be available for rent until further notice.

Rental
To rent Giannini's Stadium Field and Wilcoxen Field and bleachers call 425-430-6700.