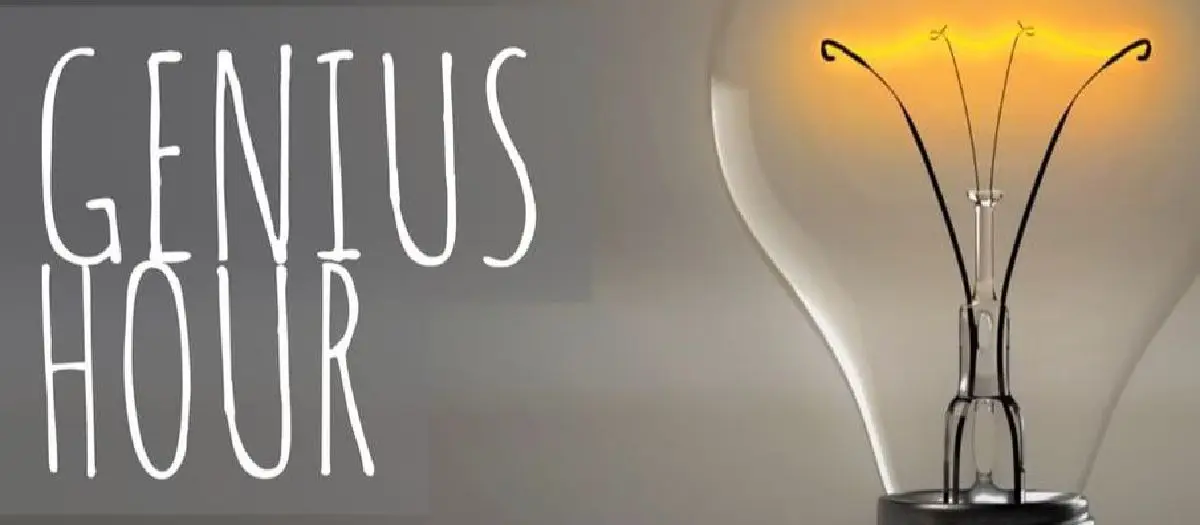 A Fifth Grader's View of COVID-19 Impact on Small Businesses
by Renton Chamber of Commerce on
July 26, 2021
The Renton Chamber of Commerce is honored to recognize,
support and encourage Ashwin's project.
Please join us in sharing!
---
The pandemic has had an impact on all of us for a long time now. This continued impact aroused the curiosity of a 5th grader from Briarwood Elementary in Issaquah school district who decided to research the effect of Covid on small businesses as part of his school's 'Genius Hour' project.




What is Genius Hour? Genius hour is a movement that allows students to explore their passions and encourages creativity in the classroom. It provides students a choice in what they learn during a set period of time during school. (Source: http://geniushour.com/what-is-genius-hour/)

In his quest to raise awareness on how small businesses were affected by COVID and how they sustained during the pandemic, Ashwin decided to research this as part of his genius hour project at school.

In his own words on why he picked the above subject for research, "During the pandemic, I noticed that a food truck came more often to my community. I felt curious, so I asked my parents why they were coming to my community more often now during covid than before covid. I was told that they were coming more often because they wanted to diversify their business to sustain during Covid and that they were losing customers due to COVID. So I decided to find out more about this question and problem."

You can read more about his research here.

Ashwin made contacts and interviewed a couple of small business owners within his community. He initially used Google Surveys and then followed it up with in-person and zoom interviews. One aspect that he learned through his interaction with the owners was the government's incentives during the pandemic and if it helped them.




He analyzed the information and the data he collected from his research and identified a list of possible solution ideas that may help a small business in a pandemic in the future.




Ashwin plans to interview additional business owners both within and outside the community. He hopes this will be helpful to the small business community. He also wants to research the Paycheck Protection Program further and see if he can do anything to improve the process.

Any thoughts or suggestions on content of his website, email Ashwin.jecku@gmail.com
back