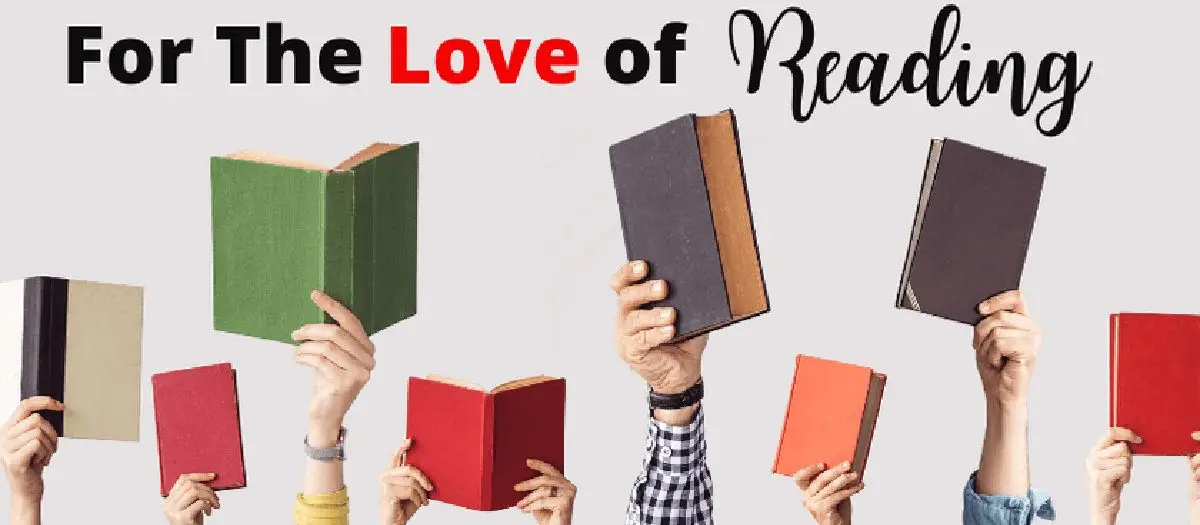 Apparition Books Appears in Downtown Renton
by Mary Clymer on
March 2, 2021
Downtown Renton is excited to welcome new business owner Andrew Larson of Apparition Books on South 3rd. Opening the doors just over 4 months ago, last week I had an opportunity to chat with Larson.
"We are only as good as the books we have." Larson told me, " and the people of Renton keep bringing us a great selection of diverse books."
This 100 square foot used book store opened in the fall surrounded by construction. This would be a tough sell for anyone, but Larson was upbeat about the whole experience.
The blown up streets and makeshift sidewalks haven't seemed to phase him at all. Instead he has seen a community of residents and fellow business owners who look out for each other and find opportunities to help eachother out and lift eachother up.
When I asked him about opening in downtown Renton he told me how grateful he felt to find this community. A chill downtown vibe where people can grab a coffee, swing into the book store to browse the shelfs, then head one block over and play some quarters at the 8-bit Arcade. Telling me that if people are this supportive during the mess of construction and the isolation of quarantine then it can only get better.
"I'm really looking forward to seeing what happens after this is done!" he tells me, "Honestly I'm pretty taken aback from all the positive feedback and support."
Larson has tuned into the bloodline that is the downtown Renton family. It's a funky little corner of the world. A place for small business owners to come and support each other, and Larsons enthusiasm reminded me how special that really is.
Being in the book selling business for over 20 years Larson knows a thing or two about what he's doing. He assured me that he is happy to look through your books anytime, no appointment necessary. Although you may have to wait while he helps other customers, but lucky for you there's plenty to see.
Once your used books have been looked through Larson will give you a cash or trade offer. So far he has been pleased with the diverse taste that the area has brought into the shop.
He is always looking for new books and will always take time to look through your stash. He's already considering building more shelves because of all the amazing products he's gotten in.
Although he accepts all kinds of books he says he's always in need of
Literary Fiction

Philosophy

History

Black Studies

Poetry

Art & Photography

Coffee Table books
Like most books stores the fiction section is the largest, but he also raved about the Mystery and Sci-Fi sections and told me that cookbooks are selling incredibly well.
One of the unexpected gifts Larson told me about since opening was just how excited people were to be out of the house. He said it's actually the perfect place to come and still be physically distant from everyone else. It's a nice activity to do while walking around and helps you feel like life is back to normal.
As we closed our conversation I asked Larson what he wanted to share with the community?
"We're open, we're here!" is all he said. Simple and wonderful. This new downtown business owner is excited to share in the community and can't wait to meet you and chat while you browse the books and support another gem unique to our town.
Apparition Books doesn't have anything planned for National Read Across American Day as it is geared towards schools and libraries. Places that don't rely on used books. Although Larson did tell me that he's been building a rather nice children and young adult selections.
What is National Read Across America Day?
Twenty years ago the National Education Association (NEA) launched the first Read Across America Day. The nation's largest celebration of reading. This is a year round program that focuses on motivating children and teens to read. The idea is to not only encourage reading but highlight books that are about everyone. Allowing the reader to see themselves in the character, and be exposed to a world of characters that might look or live in a different way.
When readers feel recognized it engages them and encourages more reading. You can head over to their website to see the list of this year's recommended titles.
When we are exposed to books that represent a wide spectrum of society it sends the message that there is room in our community for all people. It teaches kids, and adults, that we may look different but all experience the same emotions and encounter the same struggles.
Along with the message of inclusivity in these books, the NEA encourages you to read daily with kids to promote the idea that many different lifes make up our world while getting them interested in learning.
The NEA does a great job relating books to mirror what a school calendar might look like. For instance books about...
The science fair

Black History Month

Memorial Day

Halloween

Indigenous Peoples
Raising awareness about the beauty of diversity. Giving kids, teens, adults, and all readers an opportunity to discuss issues that are important and universal. Celebrating our differences and
bringing us all closer as a nation.

What will you read?
However you decide to celebrate National Read Across American Day Renton has you covered. KCLS always has the option of placing these selected books on hold for pick up.
We have the new Apparition Books filled with a diverse selection of wonderful used books.
4 Sisters has the meta physical covered, and local authors like Lynn Bohart and Kiana Davis have books available for download.
Drop a line here and let us know what you like to read? And what kinds of books you're looking forward to seeing at the new Apparition Books in Downtown Renton?
back