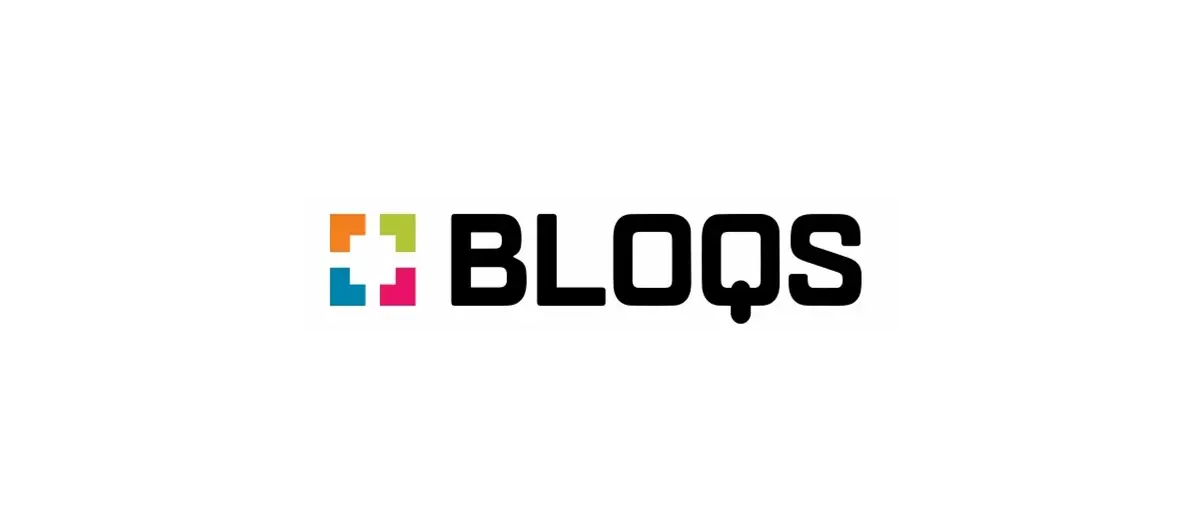 BLOQS Builds Your Website
by Mary Clymer on
July 31, 2020
So You Can Focus on Growing your Business.
Owning a business in 2020 has been anything but easy. Working with a web developer shouldn't have to be one of those challenges, but for many it is. BLOQs builds and maintains beautiful websites that help melt stress away.
The Struggle is Real
You put a lot of work into making your business a success, but when it comes to your online presence….well, let's just say you could use some help. You are not alone. Many small business owners struggle with this exact same thing. After all, you got into your line of work to avoid spending more time on a computer, and you definitely don't feel prepared to keep up a website.
In the world of social media, it might even seem unnecessary. After all, you can just post a picture of a product or promotion on Instagram. I mean you get enough likes from people doing that. Don't you? Posting can become a job in itself, and the thought of adding a website to your workload sounds daunting. It's not like you don't have a website, it's just that nothing is happening on it, so you really don't see the point.
You have this voice in the back of your head that is telling you a website is important. It drives your audience away from the added noise of Instagram and onto your beautiful landing page. You realize that other successful businesses have fantastic websites. You know because you visit them and wonder how you can get your business to the next level.
Stressed out over this past year, you know it's time to reinvest in what matters most, your business. Your livelihood. Your dream. You know that paying someone to do the building for you is exactly what your business needs to move to the next level, and into the current century. So what's the hold-up?
Local and Reliable
Let me tell you about BLOQs. Yeah, BLOQs, you're friendly neighborhood web builders. A local company, just like you, who understands that every business has unique needs that a cut and paste web-building site just can't offer. When the staff, lovingly referred to as Bloqheads, works with you, they use language that is easily understood. They want to help build your company up by providing the best possible website that reflects you and your mission. The last thing they want is to overwhelm you. They love their customers and won't rest until you are 100% satisfied with the look and feel of the site.
So Why BLOQs?
Why should you work with these bloqheads? Well, for one thing, they are located in downtown Renton at 227 Wells Avenue South. This means they are working roughly the same hours as you so are more readily available.
They take the time to understand the vision of what you want to accomplish so they can create a website that tells the story you want. They are friendly, helpful, and
The BLOQs platform is their own so they can resolve issues in house. Their parent company, Razor Planet, has been in Renton for over 20 years, so they are working with a lot of experience. Most bloqheads have been with the company for over ten years. Now that's some company loyalty.
Transparency
Your friendly neighborhood bloqhead will communicate often with you during the process of bringing your vision online. Transparency helps everyone in the process have an opportunity to get things right the first time around.
Solving Problems
Now that you've decided to work with BLOQs you will work hands-on with a specialist
to create measurable goals. They will help identify site objectives and give candid advice. They want to be sure that what is created moves in the same direction as your business goals. This helps build trust and knowledge of understanding.
High Expectations
Creating an engaging website that looks sharp, is mobile-friendly, and organized is part of what they are committed to at BLOQs. You will be led through the entire process, so at any time you can add value or make necessary changes that help develop a stronger brand for your website.
Propriety One
Customers come first at BLOQs. They understand that without you they would not exist. They offer competitive pricing, so you don't have to worry about any hidden costs or being sold on products. It's one of the great things BLOQs can offer by building custom websites. They are a local business and want to support other local businesses and creatives like themselves. They own and operate the company. They offer free unlimited technical support and are happy to answer any questions you might have.
In a Nutshell
Recently I connected with Site Director Brenda Fysh. She told me they can help with so much more than website design. They can help with all forms of branding.
"Our focus is Custom website design with creative software solutions for small-medium sized businesses and nonprofits. But we have also provided related services such as logos, online transaction services, SEO services, marketing campaigns, and App development." Says Fysh.
Current client Dennis Williams says "They actually care about the best interest of the client. Not frivolously spending money simply because one can. I feel like I can actually trust who I'm working with."
Check out more reviews and examples of websites here.
We are living in a global market, and it's necessary to move your business online. This is a full-time job unless you give that responsibility to someone else. Someone like BLOQs, who understands your goals and dreams and adopts them as their own. Your success is their success.
Being able to focus on what you love about your business is key to surviving these uncertain times. So if building a website takes your joy away from what you love STOP! Put that heartache in the hands of BLOQs. They are happy to help make your web experience a delightful one.
back