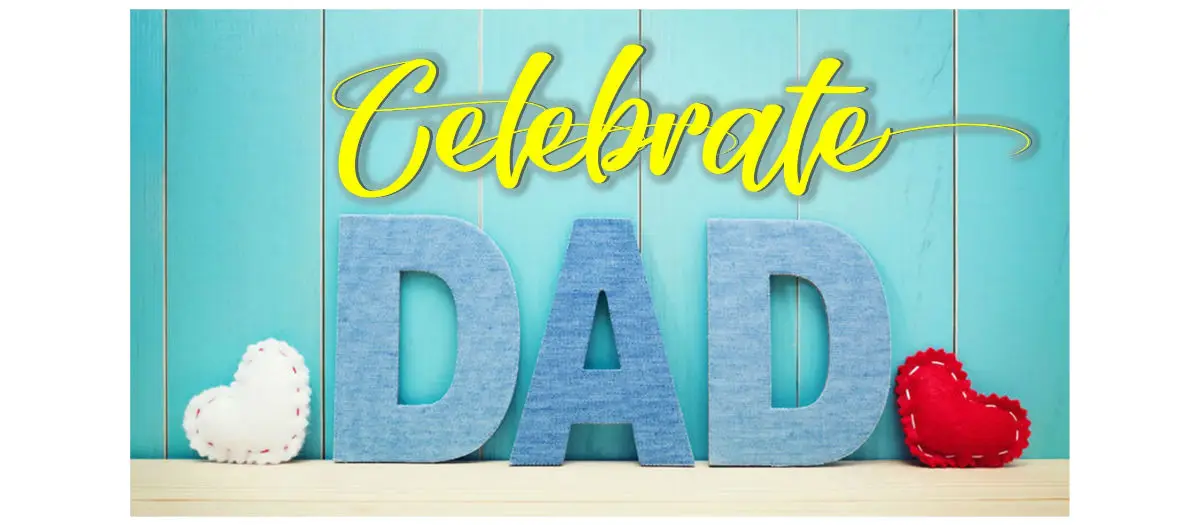 Celebrate Dad
by Mary Clymer on
June 18, 2020
Celebrate Dad
Ideas to make this Father's Day a Quarantine Success!
We know it's easy to lose track of time during these last few months, but Father's Day is right around the corner. Times are stressful enough without trying to think of how to make Dad feel special. So we decided to help by reminding you to shop your favorite Renton retailers to find Dad the perfect gift this Father's Day.
A typical Father's Day might mean a Bar-B-Que, baseball game, or some other large gathering. But this year is not a typical year. This year you're going to have to get a little more creative in ways to celebrate those Father figures in your life.
Whatever your guy is into you want him to feel special, so you'll need to come up with something a little more original. Yes, you can turn to the internet, and we encourage you to support local online businesses. However our list of ideas can all be done here in Renton, and most are available last minute as well. Hooray!
Stay-at-home orders are still in effect as we move into phase 1.5 here in King County. Meaning many local businesses are still not fully up and running. This makes it harder to follow our normal traditions. Still, the special men in your life deserve to be celebrated, so we put together this list of Father's Day ideas that are quarantine approved.
1. Get into the Swing!
Maplewood Golf Course is open. Tee times are being scheduled and it's the perfect way to separate your father figure from all the mayhem of life right now. Maplewood Golf Course is operating under the state's social distancing compliance. You can find all their guidelines on the website. Making sure all Dads are safe, healthy, and ready to tee off.
2. Beer Sampler
We are so lucky here in Renton to have access to so much great beer. Beer for every palate from light to dark it's available here. You can swing into Dubtown Brewing Company or Four Generals for growlers to go. Stock up on tasty beer and create a nice sampler pack for your Dad. Giving him an opportunity to try new and familiar beer in the comfort of his home.
3. Backyard Campout
For those with little ones at home, create a camping experience in your own backyard. Make memories under the stars even while being stuck at home. The bonus here is that if you have to go to the bathroom or get too cold, you can always head inside. If your Dad is into camping you can set up a brand new tent from Big 5 to surprise him. Ready to get out into the wilderness? Pick up a camp rack for his car from ReRack on Rainier Ave.
4. Fire Pit Fun
While you're setting up the backyard create or spruce up your fire pit. Fun for S'mores cooking and building and a great way to create some social distancing love. Fire Pits are an easy thing to sit around while remaining a good distance apart. Something about the warm glow of a fire and the comforts of family and friends make this a terrific combo.
5. Reel in the Love
Speaking of Big 5, Renton's go-to sports spot. They have the fisherman fathers covered. While you're there, you can even purchase your fishing license. From Reels, Rods, Tackle, and bait they've got your covered. Or just get Dad on the water with a brand new kayak. Dick's Sporting Goods at the Landing also hosts an array of sports equipment to help you out.
6. Let Love Grow
Pick up a plant for your Dad to care for and love. Start a garden and watch it grow together throughout the summer. McLendon's Hardware has a friendly staff ready to educate and walk you through your gardening needs. If your Father is more of a plant dude, head into Urban Sprouts on South 3rd street. Their beautiful selection comes with loads of care instructions and they are always open to calls on how to better care for your plant.
7. Cycle Power
Although GHY bikes in Renton are not open for browsing, they are open for all bike services by appointment only. They have everything you need and are direct in downtown Renton. Bikes are in high demand this year and many stores are on backorders to get the bikes people need. What a great time to spruce up your bikes and hit the cedar river trail.
8. Mellow Relief
Grand-Dad have chronic back pain? Or maybe your brothers kids are driving him up the wall with all the recent family time spent at home. CBD muscle relaxers, pre-rolls, and edibles can be ready in no time at both Buddy's and the Evergreen Market. Order online, show up with ID, pick up and drop out.
Dad's near and far deserve to be treated special even as we continue to hunker down. As we are finding out, you can still celebrate while adhering to social distancing guidelines. So even if we aren't able to spend Father's Day together, we still have the ability to make Dad, Grand-dad, Uncles, and Brothers feel loved and appreciated. I guarantee that is just what he needs right about now.
For a full chamber directory listing of shopping and specialty retailers, click here.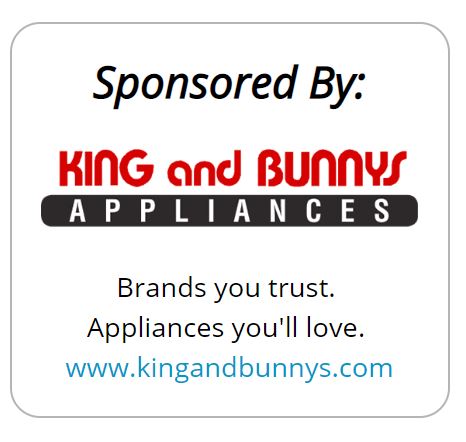 back