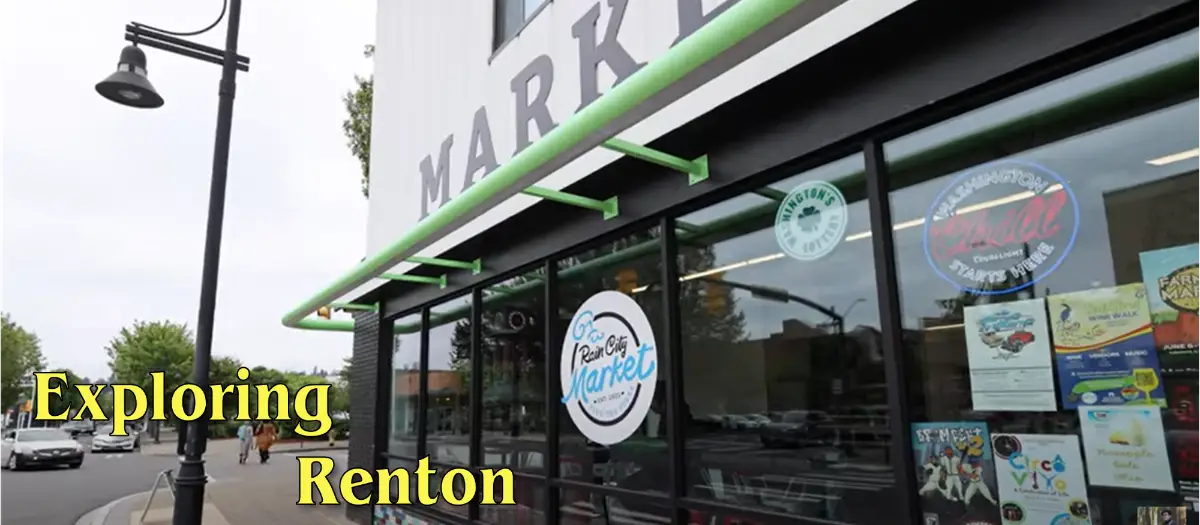 Exploring Renton: A Thriving Aviation City
by Steven Vargas on
May 30, 2023
Exploring Renton: A Thriving Aviation City


Renton, Washington, holds a significant position in commercial aviation. Let's explore what makes it important in the industry.
Downtown Renton seamlessly integrates aviation into everyday life. A rail line transports Boeing 737 fuselages through the heart of the city, creating an awe-inspiring sight for diners at restaurants like the Melrose Grill or Mariana's. The city's deep connection with aviation is evident.
Renton Municipal Airport, on the city's western side, is a haven for aviation enthusiasts. It offers excellent plane spotting opportunities and hosts maiden flights for planes completed at the Boeing factory. Witnessing an airplane's first flight is a unique experience.
The Boeing aircraft factory, a cornerstone since the 1940s, shapes Renton. Situated by Lake Washington, it has manufactured over 30% of the current global flying fleet. Chances are, a Boeing aircraft from Renton is above you wherever you are in the world.
Visiting the Boeing factory in Renton is unforgettable. You can get up close to the aircraft, and the factory's claim of being the most efficient in the world adds to its allure. It's a must-visit for aviation enthusiasts.
Renton thrives on aviation, with the Boeing factory and Renton Municipal Airport offering rich experiences. The city's downtown, where planes pass through, adds an exciting dimension. Renton ensures that aviation is never far away. Visit Renton and immerse yourself in this vibrant aviation city.
Featured locations:
Boeing Renton Factory - https://goo.gl/maps/1M1Rm4qZhSdU9vhF8
Cedar River Trail Park - https://goo.gl/maps/3HSve1aRs5NYf8818
Rain City Market - https://goo.gl/maps/X3LWvMfAjarMdbuM7
Melrose Grill - https://goo.gl/maps/dwTTsx8jQpK8bm4H7
Marianna Ristorante - https://goo.gl/maps/FxtT2G6fPPzBNYfZA
back