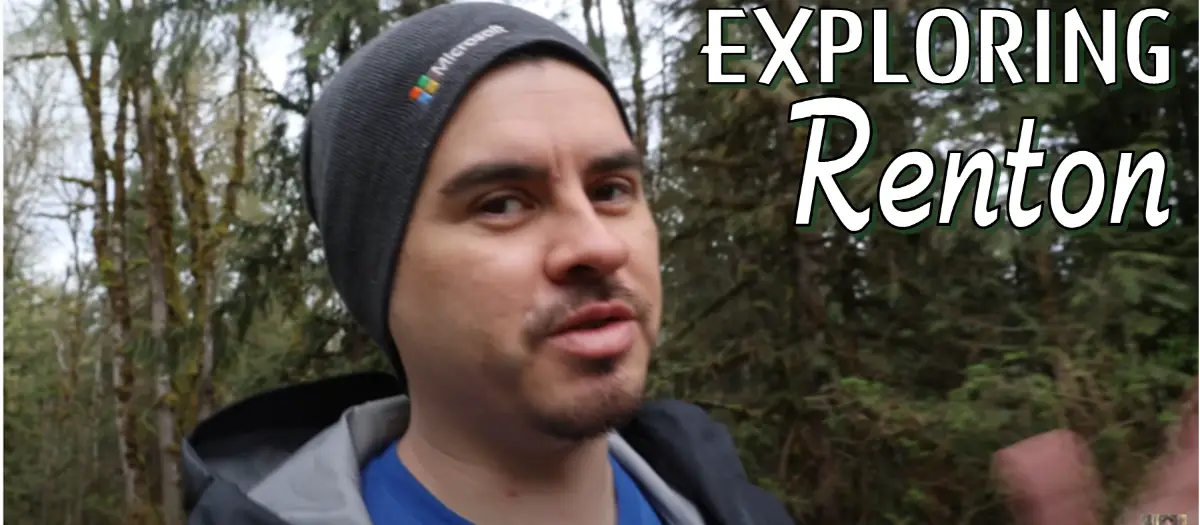 Exploring Renton Series
by Steven Vargas on
April 12, 2022
We're lucky here in the Northwest to have great access to amazing outdoor recreation opportunities. Both the Cascade Range and Mt Rainier National Park are just a quick day trip away from Renton, but sometimes it's nice to just take a quick mid-day hike here in our backyard.
There are several hiking opportunities only 10 minutes from Downtown Renton. Two of my favorite trails in the Renton are Echo Mountain out of Spring Lake/Lake Desire Park, and Licorice Fern Trail in Cougar Mountain Regional Wildland Park.
Both hikes link up to extensive trail networks which can be endlessly explored. Echo mountain features amazing views of Mout Rainier and the Cascade foothills. Licorice Fern Trail features many creeks, ravines, and access to 38 miles of hiking trails.


These trails are located on the eastern side of Renton, just outside of the Highlands. Before your hike you can grab a coffee and Panini from Refuel Café or wait until after your hike and stop at Jay Berry's Café, which feels like a cozy back road diner. If you're looking for a different type of sporting activity, you can check out Sno-King Ice Arena, which is a public ice-skating arena. Right next to Sno-King is Doofer's a very popular local bar and grill.
These trails are just the tip of the outdoor recreation iceberg here in Renton. Have fun out there!
Echo Mountain - Spring Lake/Lake Desire Park - Echo Mountain — Washington Trails Association (wta.org)
Licorice Fern Trail - Licorice Fern Trail — Washington Trails Association (wta.org)
Sno-King Ice Rink - https://goo.gl/maps/xNjdED72jmbJqF9s7
Jay Berry's Cafe - https://goo.gl/maps/riUPj45fhPLBfjZAA
Doofer's Bar and Grill - https://g.page/DoofersBar?share
Refuel Cafe - https://g.page/refuel-cafe-renton?share
Jimmy Hendrix memorial - https://goo.gl/maps/FgQEgj6spCusgpkBA
back