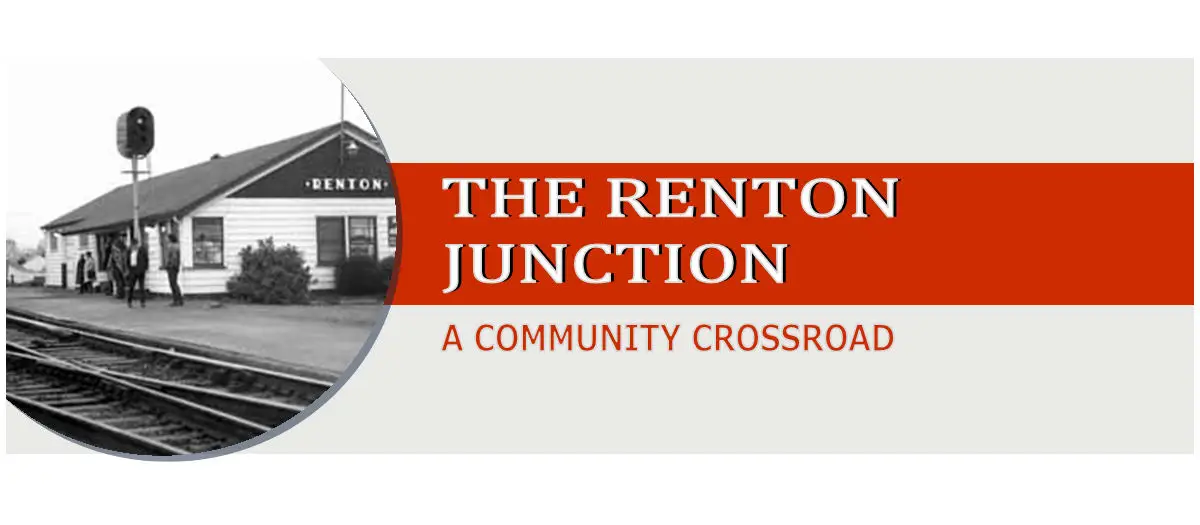 Five Tips to Get Your Business Ready to Re-OPEN
by Mary Clymer on
April 28, 2020
Five tips to Get your business ready to Re-Open
Time to put your best foot forward
It's been over a month of sitting at home. You're feeling the spring sun come through the windows, and dream of getting back to work. You have finished those home projects and have finally gotten off the emotional rollercoaster of this epidemic. The days are getting longer, the weather warmer, and we're all anxious to see if our jeans still fit. excited to jump back into our life when this whole thing is over. Now is the time to prepare for your doors re-opening.
You understand that when your doors reopen customers will be flooding into their local favorite places, like yours. Local businesses throughout our city have an opportunity to welcome their customers back in style. It's time to take advantage of your location and make it shine.
Brick and Mortars offer customers the ability to see, taste, or touch items. You offer unique items, and you connect with everyone who comes through your doors. This is valuable. The personal touch feels so much more authentic than an online purchase.
As great as you and your store are, there is always more you can do to put you ahead of your competition.
With everyone affected by this economic downturn you need to be ready to capitalize on creating value in your products.
You're probably asking yourself, how can I do that?
Well I'm so glad you asked.
Here are 5 suggestions to help generate that movement and create an ongoing buzz in your business to remind customers to stop on by.
Create a Reason
You need to create a reason for shoppers to come in. Their pocketbook is most likely Been hit too, so they may need a little push to come back in.
Any marketer will tell you to get more storefront traffic you need to start giving your customers a reason to come in. Perhaps you have a special in-store discount for shoppers. Or maybe a percent off once they spend a set amount. Think FREE appetizer for every 2 meals purchased.
Keep local artists engaged with live music, or an art show.
Think about what fits your customer's needs. Does your store specialize in cookware? Offer a cooking class. Do you sell locally sourced products? Bring in the maker for a meet and greet. Sell books? Do a reading, or host a book club.
There is a yarn store just far enough away that it keeps me from spending all my money there. But gosh darn it! They advertise a free pattern monthly that comes with suggested yarn at a discount. Offered that month only, and an opportunity to sit and work on it in the store. It gets me every time.
Think Locally
If nothing else, this epidemic has taught us all the importance of our local economy.
People want to feel like they're a part of their community. People love telling friends and family about the great unique stores and restaurants in their neighborhood. If you think locally, and incorporate a sense of local or civic pride that is relevant, your chances of winning over the block increases.
Think about the neighborhood your storefront is in. What is it that the locals love? How can you pull on their emotional heartstrings?
I sold keychains for years out of my gallery that had the classic "I heart Renton". They sold like hotcakes, and grew into t-shirts, bumper stickers and hats.
Try out Guerilla Marketing
Get out of your store and walk the neighborhood. Explore some of the physical surroundings. See if you can find a way to use public spaces to get the word out about your business. That's what Guerilla Marketing is all about. Unconventional advertising that promotes surprise. A way to publicize your store in the surrounding area. It's a great tool for boosting your store's visibility in a fun creative manner. Have fun with this. Get creative.
I saw a great example from a dentist office who wrapped pink construction paper with white "teeth" pasted to it around a streetlight. The teeth were a business card you tore off, changing the created smile. Here in Seattle there's a boutique just around the corner from the bustling Pike Place Market that creates unicorns on the sidewalk. They create them using chalk with, then add arrows leading you to their doorstep.
Give the place a makeover
Now is the time to do the deep cleaning. Vacuum the carpet, dust out the vents, put on a fresh coat of paint, fix the toilet, redesign the layout.
There is magic in movement. Don't let the store get stagnant. Move things around. Shift the way customers move through the space. Dust everything! Vacuum! Clean the glass. Identify your more profitable and desirable items and put them at eye level. Make sure they are easily seen. Don't forget the kids. Put items that appeal to them at their eye level too. Let them talk their parents into buying even more.
Print out product reviews and find a way to showcase that next to that product in your store.
Re-do the menu. Either adding or simplifying the choices, or maybe just changing the order or format.
I can not tell you how many times, in my years of retail, that certain products would sit with no attention until it was moved or touched. Suddenly everyone wants it. There is magic in simply giving something your attention. Like the universe opens up.
Think about ways you can break it into sections. Plan it out. Get everything to sparkle!
Don't forget your windows. This is prime retail. Your 24/7 advertisement to the neighborhood. What are you telling potential customers your space is all about?
If you don't have an eye for merchandising, bring in someone who can.
There is a law office in Seattle who brings in a designer to add abstract visuals. They use recycled materials to decorate their huge window. It's classy, modern, and turns the eye of passersby.
Create an Action Plan
Pull out a calendar and identify major dates. Create a marketing strategy for each one. Use your calendar to backtrack dates to start building on those plans. Set yourself and your team goals. Create challenges amongst staff during these big calendar events. This invests them and makes it fun for all.
If you know Small Business Saturday is huge for your business hype it up. Use Renton River Days or the annual Car show as events to piggyback on. Take the time to create a workable plan, and write those down somewhere everyone on staff can see.
This will save you time in the long run. When you are busy and feel like there is no time to plan, it will be okay because you've already set everything in place. All you need now is execution. And if you're running a small business in 2020, I'm not in the least worried about your ability to execute a plan.
These five simple steps can set into motion a cascade of sales. Of course there are a good number of things you can do to help generate income and hit your sales goals. We haven't even dived into the world wide web. But first you have to just start moving. Don't wait for the customers to wander back in. You know what you offer is amazing, so put your best foot forward and start creating momentum. Remember you need your customers, so create an experience that makes them do the selling for you.
back