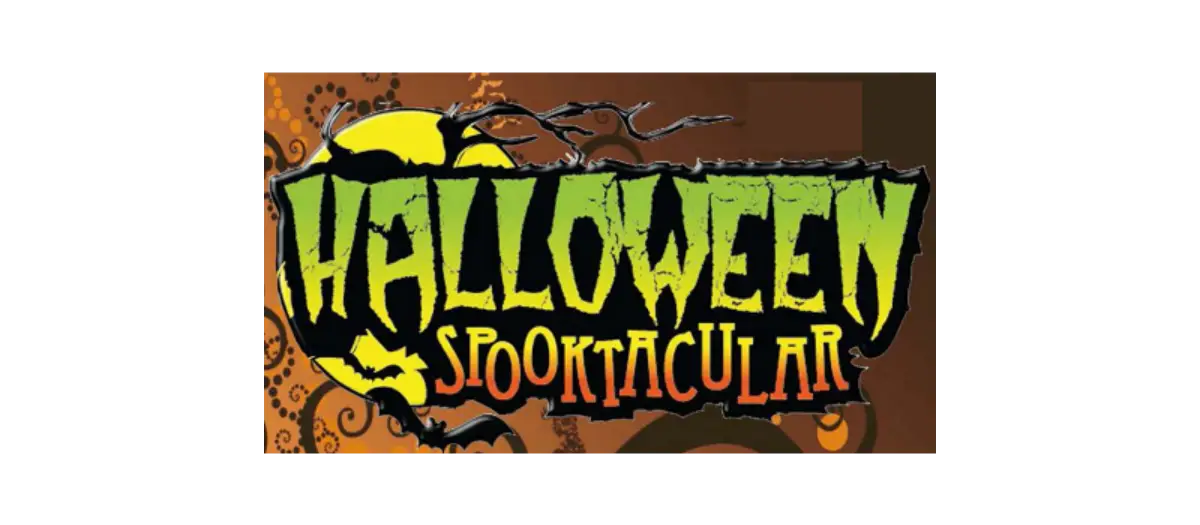 Halloween Spooktacular!
by Mary Clymer on
October 26, 2020
Step Right Up for Renton LIVE'S Halloween Spooktacular!
Welcome to the Best Show of Your Life!
LADIES AND GENTLEMEN,
BOYS AND GIRLS,
CHILDREN OF ALL AGES...
WELCOME TO THE CIRCUS, HEAR THE MUSIC, LAUGH AT THE CLOWNS, BE THRILLED BY THE PERILOUS LEAPS OF THE ACROBATS AND MARVEL AT EVERYTHING THE PERFORMERS DO!
Thrilling adventures await you at tomorrow night's RentonLIVE's Spooktacular Special!
Broadcasting live! Straight to your living rooms for your thrilling enjoyment every Wednesday night starting at 6pm.
Prepare to be amazed as the crew of RentonLIVE films this Halloween fright from the walls of Carco Theatre.
As the Horror of COVID continues to keep us trapped at home SCREAMING to get out, we must remain a ghostly audience for this death-defying evening.
Ringling Bros. and Barnum & Bailey Circus might have closed down their operations three years ago, but this three-ring circus is sure to dazzle!
Don't mind the rundown tent, just step inside for an offering of three different acts for your viewing pleasure. Showcasing local businesses each telling a story sure to send chills down your spine.
Two intermissions are scheduled for you to fill up on popcorn, candy apples, or cotton candy as winners will be announced from the Chamber's pumpkin contest.
Cheryl the Circus's own Bearded Lady sat down with me to give me the inside scoop. She is very shy, and although she will not be speaking at tomorrow night's event, she is doing her part to promote all their wonderful sponsors like Rain City Catering, Drama Kids, 4 Sisters, Cristhal, Renton Downtown Partnership, and King Con.
Speaking of King Con…
The final Act of the show will showcase King Con the Lion Tamer!
Be mystified as the Lion Tamer announces cosplayers. Each prepared to be whipped as they perform never before seen acts of suspense!
Cheryl was most excited about how special this time of year can be. She says Candy Season is her most favorite season. Stating that Halloween is the most important holiday of the season running from Sept-Feb.
I certainly agree with you on that one Cheryl.
Another big role for Cheryl will be to announce the acts.
She wasn't able to tell me too much details but I was able to squeeze some information out of her.
Expect to enter the realm of divination as Cristhal Bennet the fortune teller will be doing a tea leaf reading. And Mike Moskowitz formerly of Liberty Cafe will bring the house down as he goes wild on his guitar.
JP Patches won our hearts but did he ever have a dragon do commentary for him?
That's right folks. Live interviews from downtown Renton's resident Dragon, Erasmus. Adventure around town as he escapes from…
The Night of the Living Hydrants!!!
But don't be scared. There are other guests here dying to see you.
Come be witness to something weird. Something fun. Something ahead of the curve.
Expect to see what you always see at a circus. Okay maybe not bears, or tigers, and they can't guarantee elephants either. But will there be a high wire act? Also no, but you won't know for sure unless you tune in. City code wont let us shoot anyone from a cannon, and due to a cold the trapeze act had to cancel, but everything else is a strong doubtful.
Cut them some slack guys, we're in a pandemic here.
One never knows what to expect when they tune in to the circus. Shenanigans from this volunteer team will be encouraged.
This is a circus like no other. YOU are encouraged to dress up and get involved from your home. This act is about community coming together and having fun. The best kind of circus there is.
So how will you be ghouling this Halloween?
RentonLIVE hopes you make memories that will last you a lifetime. And they remind you to keep the circus alive in your heart.
back