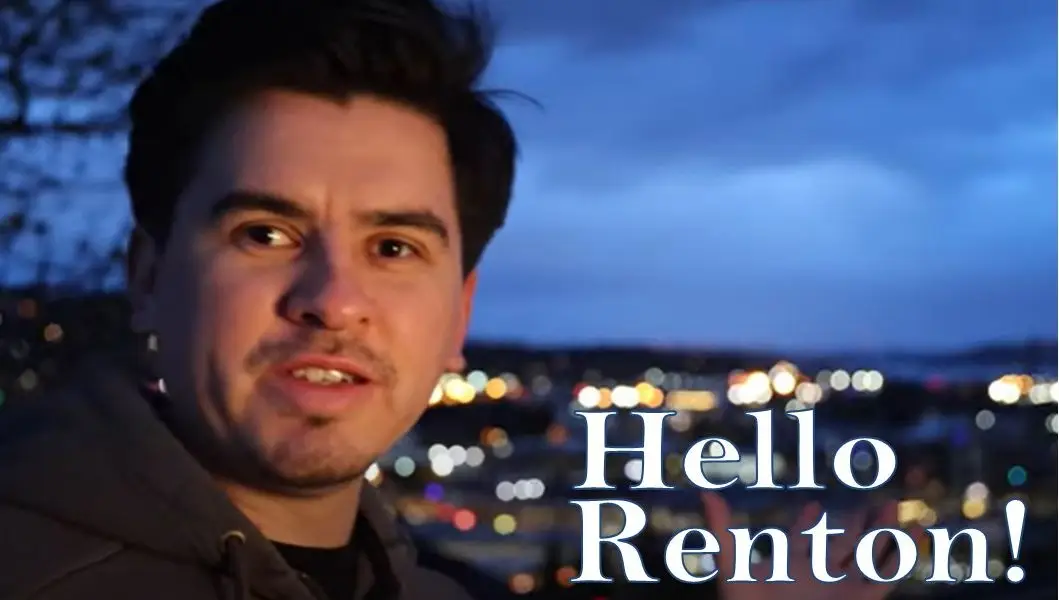 Hello Renton!
by Steven Vargas on
April 6, 2022
Hi! My name is Steven Vargas. I've been in the Puget Sound area for almost 10 years, and I've lived in Renton for about half that time.
Before moving to Renton, I hadn't spent much time in the city. I had driven through it often, but really didn't know what it had to offer. Like many people trying to learn more about an area, I went to Google and started searching. Unfortunately, there wasn't much to be found, with the top highlights being the Jimmy Hendrix Memorial, IKEA, and the Downtown Library. While those are all interesting landmarks, I knew there had to be more that Renton had to offer.
I decided once I've settled in, and learned more about Renton, that I would try to create the content I would have wanted to see as a new or prospective resident.
This April I'm spending time highlighting some of my favorite Renton businesses, landmarks, and activities. I hope that this content will be useful for those new to the area, and even those who have been here their entire life.
My first entry into this series is a quick introduction, and exploration of Downtown Renton at night. This video highlights some of the interesting landmarks, architecture, and artwork that our Downtown area has to offer.


Thanks to the Renton Municipal Arts Commission, Renton Downtown Partnership, Renton Chamber of Commerce, local businesses and residents for their work to make Downtown Renton an interesting and thriving neighborhood.
Renton Municipal Arts Commission
back