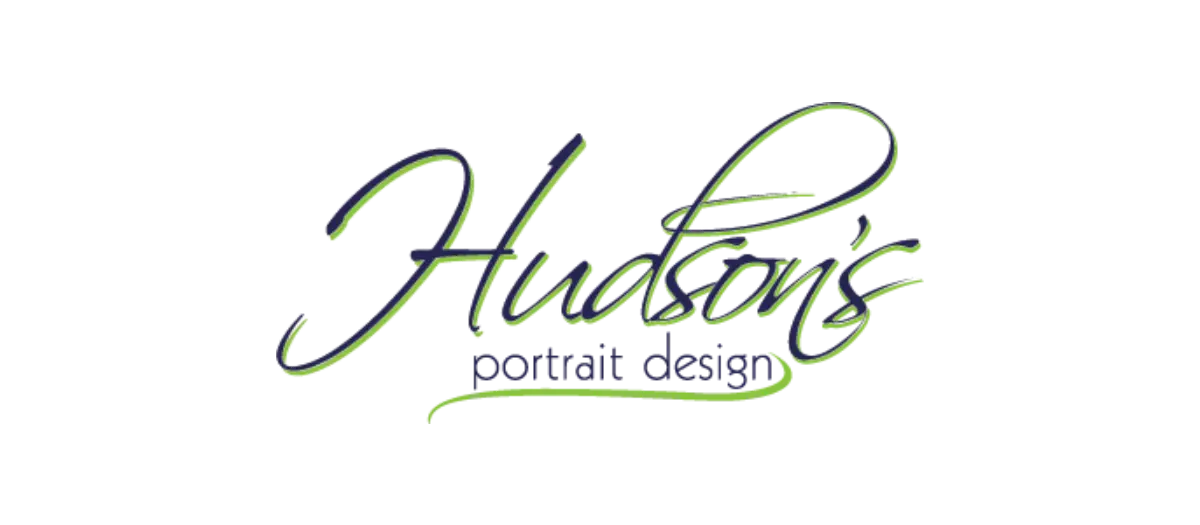 Hudson Photography
by Mary Clymer on
August 21, 2020
Hudson Portrait Designs Captures your Moments in Time
Family, Love, and Legacy
There are certain moments in our lives that are too important to not document and Hudson Portrait Designs has been there to capture it all.
Over 40 years of dedication to his craft, Bruce Hudson has become one of the most sought after photographers for Weddings, Senior Portraits, and memorable family moments. Here in the Northwest and throughout the world photos taken by Hudson Portrait Designs are proudly displayed.
From Hobby to Profession
A native to Washington, Bruce was raised in the Kent area. It was during his time at Kent-Meridian High School that he discovered his love for photography. After years of shooting weddings as a side gig, he and his wife Sue, decided to take the leap and pursue Hudson Portrait Designs full time. In 2006 their son, Josh Hudson joined the family business. He has followed in the steps of his mother, who passed in 1996, taking care of marketing, day to day operations, and keeping his Dad busy.
Engaging with the Community
A good Photographer will observe a moment, a great photographer will engage in the moment. It's the engagement Bruce shares within his community that makes his work so authentic.
Together Bruce and Josh continue being active members at the Renton Chamber of Commerce and are co-creators of Renton Live. Renton Live streams from YouTube every Wednesday night at 6 pm and is a way for the community to stay connected while remaining physically apart. In April their "Invest it Forward" Promotion for the Soup Ladies went well and helped raise 400 Meals. They continually donate to school functions and can be seen around town engaging in an active conversation about local politics and ways to keep our corner of the world a wonderful place to be.
They know the area. The whole family lives here, dines here, and more than likely you've been somewhere in town or in someone's home and seen their work displayed.
Authenticity
A photo well shot should be an introduction to who you are. It's the photographer's job to show how you interact with your surroundings. Whether you are a grandmother enjoying a moment of joy with your grandkids at Phillip Arnold Park, or a Dad docking the family boat at Coulon Beach Park dressed in matching attire with all 7 members of your squad, Hudson Portrait Designs will take photos that not only capture the moment but capture the story within the moment. This is the Authentic nature that Bruce and his team bring to the table. When you get your photo session proofs back from Hudson Portrait Designs you will get more than a set of stunning photos. You will receive captured moments that are relatable to who you are.
The Power of Portrait Photography
One of the best things to happen in 2020 has been the Senior portraits proudly displayed in the yards of the newly graduated. Your routine of walking through the neighborhood becomes more fun and intimate seeing these signs. Giving us a glimpse into the world of our neighbors. Senior portraits express a time of opportunity, hope, youth, and represent a rite of passage. A monumental moment we all can remember.
Senior portraits are more important than ever. Most districts in our area will continue to conduct school online. Leaving our kids more isolated and reliant on a screen for connection. These portraits have become a symbol of hope for our future. A symbol that will be displayed in yards, and on walls in our homes for years to come.
Hudson Portrait Designs has tens of thousands of Senior portraits under their belts. They continue to capture the senior year for young adults throughout the region. They have some great specials going on that you can find here www.seniorsbyhudsons.com
Priceless Heirlooms
Perhaps you have a big moment coming up in your life and you are figuring out who you should turn to. Hudson Portrait Designs is clearly the best choice. Bruce is a nationally recognized professional photographer. He comes with a list of degrees and prestigious awards to back up his craft. He is regularly called upon to photograph clients all over the world. And Bruce is right here in our own backyard.
Your life will be remembered and treasured through Photographs.
Hudson Portrait Designs offers priceless heirlooms with years of expertise backing your investment. Whether it be an engagement, wedding, portrait, or gathering, you can be sure your big day will be beautifully captured.
Bruce and his team will help tell the stories of your life. They don't just show up at sunset and take a few images to later send to you on a disc. They spend time. They capture the in-between moments. The moments that inspire conversation and draw you in.
Stories of Portraits
COVID has not slowed down this workaholic. Bruce is currently putting together a book he hopes will be available by the beginning of next year. The pages are filled with beautiful photography. He shares his passion through the stories of thousands of portraits. What he's learned and how it's captured his heart for a lifetime.
Working Through the Phases
Bruce and his staff understand your concerns about being out in public right now. They are open. They are busy. And they are making every adjustment to ensure your safety. Continuing all services outside of the hands-on workshops.
Connections
Now more than ever we need connection. We hold to these moments for hope when we feel lost in the world. A family photo taken today becomes an heirloom of tomorrow. None of us know what the road ahead is going to look like. But you can take a moment to check out Hudson Portrait Designs and set up a time to create a priceless memory with those in your life that you love and cherish.
Your kids will be out of the house before you know it. A parent could be gone tomorrow. A great photo by Hudson Portrait Designs gives you an opportunity to capture this time in your life. And an Opportunity to hold on to it for generations to come.


---
Do you have something going on that the community should know about?
Need help getting the information out to the people?
Contact Mary Clymer about ways the Chamber Blog, The Renton Junction, can help.
Think of it as your online resource for what's happening in Renton.
It's one of the perks of being a member.
We want to help bring the community to you.
Tell us how we can help through the Blog.
Email me your ideas at happydelusions@yahoo.com
Looking for even more exposure?
Advertise on The Renton Junction Blog!
Contact the Chamber to find out how.
back