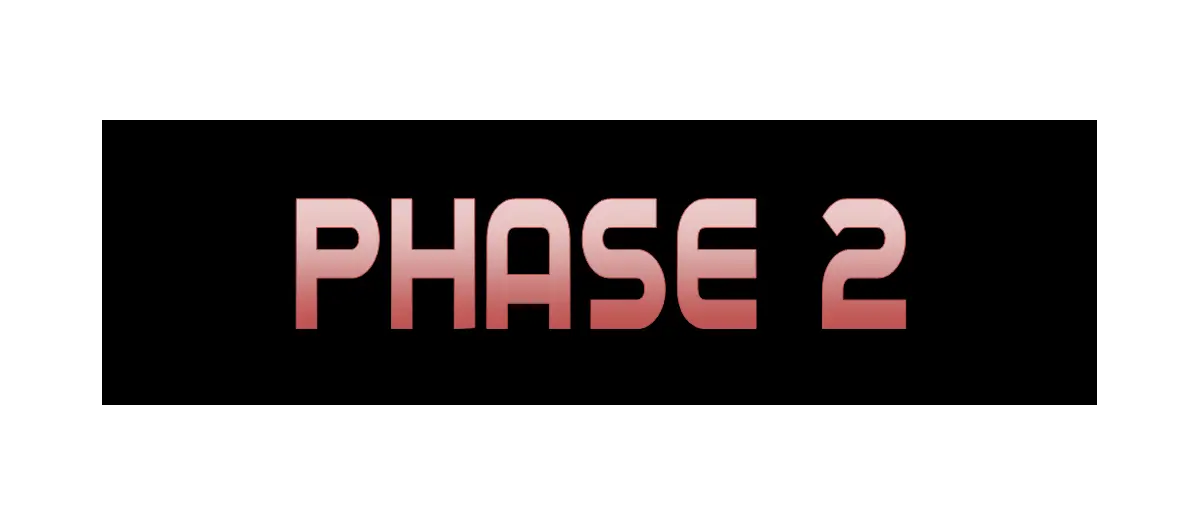 Renton Moves to Phase 2
by Mary Clymer on
June 30, 2020
Renton Moves to Phase 2
Opening the City means more precautions need to be taken.
Starting July 1st. Renton and the rest of King County move into Phase 2 of reopening under Governor Jay Inslee's coronavirus prevention restrictions. Rules will be relaxed for outdoor activities just in time for summer. Restaurants, barbers, and retail stores will be allowed an increase in activities, and gatherings of five people or less will be deemed okay.
This sounds like a dream as we move towards more activity in our lives and business. However, it should be noted that this is not a time for us to let our guards down.
Increased activity means increased risk.
2020 has been a year for the books. There has been a lot of change in our daily life because of the Coronavirus, and we must remember that this disease still has no cure. Moving into phase 2 does not mean the risk of contraction is lower, in fact, it's just the opposite. As we begin to do more, we are putting each other at a much higher risk. It's human nature to want to connect, as we were never meant to be isolated. We need to start working towards reopening, and at the same time, each of us is responsible for doing our part to not spread the virus.
Getting back to work
Things will continue to look a little different, and it's important for us all to be patient. Restaurants and hair salons are figuring out how this will look and feel too. Expect long waits to see your hairdresser, and multiple handwashing for every single item your server brings to you.
Just because the State is allowing us to move into stage two, it doesn't mean that all businesses are ready. Some may choose to stick with take out only. Retailers may choose appointments only. Brick and mortars are still figuring out the most effective way for their budget to phase back to life.
Expect tables and spaces to be off-limits. Expect places to be understaffed. Be prepared to wait your turn and keep your distance. Know that many places will have signs requiring masks to enter. Do not complain to them about this. They are following rules put upon them to be able to open to serve the public. Don't tell businesses what they need to be doing or how they should handle certain situations. We are all under stress, and we are all at various comfort levels with the state of covid19.
What does Phase 2 look like
All of phase 1 will carry into the phase 2 protocol. Increased outdoor recreation, gatherings of five or fewer people from outside your home, Opening of barbershops and salons, restaurants at 50% capacity, and Pet grooming services. However, teleworking will still be encouraged if and when possible.
Phase 2 will last a minimum of three weeks. Allowing time for adjustment and to see how well we do at keeping our COVID numbers low. As stated before, reopening means we are at a greater risk of infection, not lower.
Every five people from outside your home that you come in contact with are also seeing another five people. So if I have a picnic with my friends today and we each had a campfire with 5 other friends the night before, then our risk of spread just increase 5 to 25 people we've been exposed too. Then that number goes up the more social we become. What I'm saying is this is a calculated risk the state is taking. I'm for opening and know that we in Renton will be taking safe effective measures. I'm merely reminding you that if we are not careful, we could fall back into quarantine.
Wear a Mask
The better we all are at keeping our potential germs to ourselves, the better we can protect those around us who could die from COVID. Someone may look healthy on the outside, but there could be a lot behind the scene. You wearing a mask will help the employees of retirement homes, like Merrill Gardens, stay healthy for their residents. A child with asthma will benefit from your mask wearing too. There is a lot to think about these days and whether or not it's you that's spreading COVID shouldn't have to be one of them. Even if it's just an annoyance to you, it's a much better solution than the chance of passing the virus along to your elderly Mom.
If all goes well we can be on our way to phase 3 by early August, and fully open by the fall. With no vaccine, and scientists still learning about this new virus, it is all our responsibility to take care of each other so we can enjoy getting back into our daily routine. That means, continuing to wash your hands, use hand sanitizer, cough into your elbow or sleeve, don't' shake hands, practice social distancing, and take care of each other.
Here's a list of modifications to restrictions in Phase 2:
Remaining manufacturing and construction phases

Restaurants/taverns less than 50% capacity/table size no larger than 5 people and no bar area seating

Hair and nail salons

Retail (in-store purchases allowed with restrictions)

Real estate

Professional services/office-based businesses (telework remains strongly encouraged)

In-home/domestic services (i.e., nannies, housecleaning)

Pet grooming

Essential travel and limited non-essential travel to engage in Phase 1 and Phase 2 activities are permitted.
back