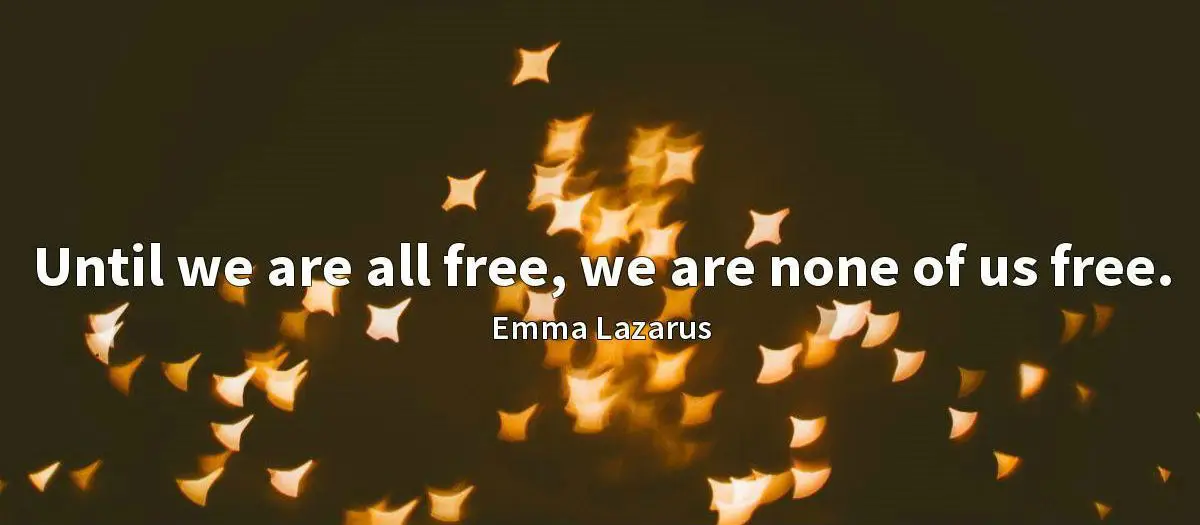 Renton Pride Raises a New Flag
by Mary Clymer on
June 26, 2020
Renton Pride Raises A New Flag
LGBTQIA + Community finds a home in Renton
June is typically a time across the nation where we come together to celebrate the LGBTQIA+ Community. Pride month was established in support of minority groups who have struggled for decades to overcome prejudice to be accepted for who they are. A time to loudly express themselves and the freedom to do so.
Pride has taken a back seat this year to other social justice issues, and our local chapter is in complete support of this. Pride organizers from across 2 regions came together to show solidarity. Quoting Emma Lazarus,
"Until we are all free, we are none of us free."
It was stated that "right now are Black, Brown, and Indigenous communities deserve our full measure of solidarity, action, and love." Understanding that it's impossible to celebrate Pride as an advancement towards equality while police brutality continues to kill people of color nationwide.
Brotherly Love Grows
Back in 2017 Philadelphia, the City of Brotherly Love" raised a new pride flag. They simply added a black and brown stripe to the traditional six-color rainbow layout.
from top to bottom: black, brown, red, orange, yellow, green, blue, and purple.
The black and brown stripes are a way to highlight black and brown LGBTQIA+ members and to show inclusion with all in the community.
On Monday, June 15, almost a year to the day of the first pride flag being raised at Renton's City Hall, Renton LGBTQIA+ Community raised the adopted Philadelphia pride flag.
God's Doors Are Open to All
A year ago, as Renton LGBTQIA+ Community was forming, so were other groups around the South end of King County. DragQueen Story hour was coming to our local Libraries through KCLS, as well as teen pride events. This brought on a lot of controversies that peaked when the United Christian Church in Renton put up rainbow doors on their lawn stating, "God's Doors Are Open to All".
Overnight we started hearing both supportive and negative feedback on social media. This caugh all our attention as hate through ignorance and misinformation spread through the internet.
Vandalism made the news when explosives and spray paint were found on the Doors placed by the United Christain Church. Groups threatening to boycott and protest outside KCLS. But if anything, these messages of hate were counter offered by messages of love.
The Doors are back this year at the United Christain Church.
The newly forming Renton LGBTQIA+ Community started organizing groups of supporters to show up to protect and support teens and families going to KCLS events. Forming a tunnel of support and encouragement around a few vocal protesters. A vigil held at the United Christain Church ending up displaying more hope and support to a community that needed it.
Gaining Local Support
These events helped to solidify Renton's new group. But they didn't stop at that. They jumped right in to have a fabulous showing in the Renton River Days Parade where they were greeted with hoots and hollers from a supportive crowd. Continuing their public appearances to spread awareness at events like Summerfest and the Multi-Cultural Festival. All in all, they participated in 15 events in their first year. Including Kind County Count Us In, where members volunteered to count homeless around Renton at night. Count Us In is a program designed, similar to the census, to help collect data on the needs of people experiencing homelessness in our community.
It didn't take long for the group to gain momentum. Once organized and bi-laws were set, a board of 6 was formed, as was a mission statement.
The Mission Statement
Renton LGBTQIA+ Community is building a strong inclusive sense of belonging, empowering members to promote positive change in our communities, combating prejudice and discrimination, and providing support for Lesbian, Gay, Bisexual, Transgender, Queer, Questioning, Intersex, Asexual, and similarly-identified people.
Moving Forward
With all summer events cancelled it's been hard to get the word out on ways organizations are adapting. And no way of knowing when social gathering might be acceptable again. In the meantime, to mark the month of Pride, the Renton LGBTQIA+ Community is keeping active through their social media platform. Posting information on the history of the different pride flags, and currently they are asking their followers to post rainbow decor within their own home.
I spoke with their president, Winter Cashman, his enthusiasm to continue work throughout our community was encouraging. They had been planning to get out more this summer and have been working on creating a pride event Renton can call it's own. He told me their main focus is continuing to be engaged through volunteer and civic events.
Winter is backed by a board of outgoing community members including, Sarah Palmer, Chloe Edsnart, Casey Higbee, Kevin Pool, and Tara Andrews. All dedicated to continued awareness in our community.
The Renton Chamber of Commerce understands that the Renton LGBTQIA+ Community is a part of our local leaders. They are people we see daily in our communities, and we support them. It's hard to believe that it wasn't until last year that a group was formed, and from what I'm seeing, I'm happy to say that they are here to stay.
This year might seem like Pride has come and gone without much of the usual glitter, but that inner fierceness continues to sparkle. Honoring both shelter in place, and all who have ever been oppressed for being who they are. Acknowledging that true freedom to be who we are is still a work in progress. One I hope we all have the opportunity to look forward to.
Learn More!
If you have questions about Renton LGBTQIA+ Community, or are interested in getting involved, please join their facebook group, o subscribe to their email.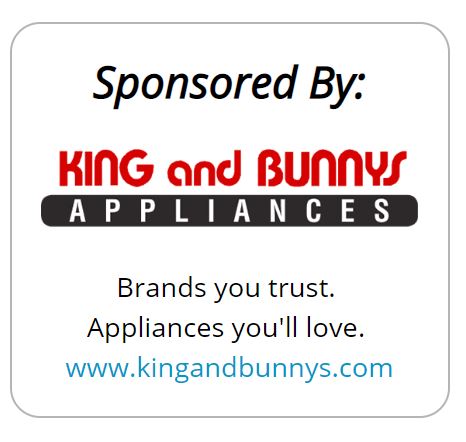 back