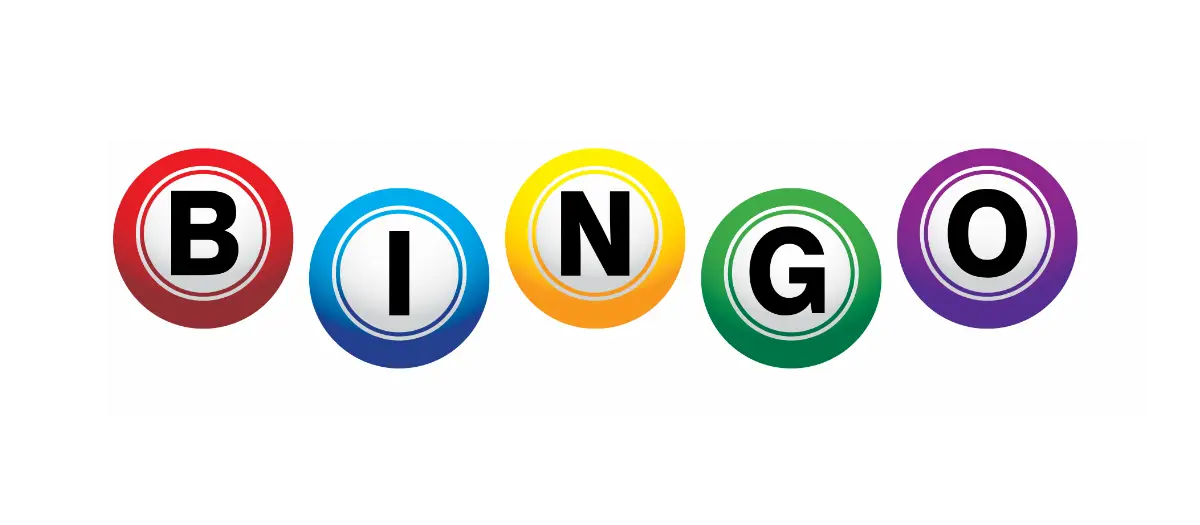 Support Local Bingo
by Mary Clymer on
June 12, 2020
BINGO!
Let's join together and Support Local Businesses and have fun doing it!
Who doesn't love a game of Bingo? The thrill of getting all your squares blocked out first. Maybe you haven't played in a long time. bingo just being a memory you shared once in a church basement with your grandma.
Whelp, it's time to dust off that precious memory and get into the excitement once again. This time for a cause. Supporting our local economy. Of course, there will also be prizes, so start supporting these businesses today!
Local businesses are trying to find ways to survive during the pandemic. This is one of the ways the Renton Chamber of Commerce is helping. Encouraging local shopping by offering a virtual bingo.
By supporting local businesses you get to check off a square on your BINGO card. Complete a row and you will be entered to win some fantastic prizes from various locations participating on the card.
All different types of businesses are on the board, such as dining delivery, retail therapy, and specialty beer and wine shops.
HOW TO PLAY:
Mark off squares by purchasing from that business, or following the instruction (if any) on the card.
Once you have a 'Straight Line' BINGO, (vertical, horizontal or diagonal) email Bingo@gorenton.com, along with:

Photos of ALL receipts/confirmations (dated between 5/27 - 6/27)

Your name and best contact number

1-2 Photos* of you enjoying your purchase or a qualifying item/action
Each BINGO you submit will enter you in a drawing to receive one, $5 - $100 value, a gift card from one of the featured businesses.
You may enter as many times as you have valid Bingos!
Have 4 BINGO's on one card? GREAT! Enter 4 times with all qualifying items above. BLACKOUT? That's 12 entries!!!
We will draw on one winner on 6/5, 6/12, 6/19, 6/26!
The earlier you submit a BINGO the greater chance you have of being drawn week to week!
Challenge your neighbors & friends!
It feels like the world has switched gears, but we are still in the midst of a pandemic and must remain at a comfortable distance. This does not mean you can't connect with friends and family. Creating some healthy competition amongst friends. Get them involved. Start posting your daily filled squares. Challenge each other to start first with the businesses you haven't been to yet and end with the more familiar ones. Do 24-hour mini-challenges of buying things for a friend or neighbor.
The more who play, the more we all win!
NEXT BINGO: 6/28 - 7/31
Don't forget nonprofits.
Renton is home to many non-profits, all in need of support as well. Reach out to your favorite one or find a cause you're passionate about and the Chamber can help connect you to nonprofits associated with that cause.
Print your own BINGO Card and get started today!
*NOTE: By submitting your photos, you agree to let us post
them on our Facebook Page.
Support your Local Businesses!
Listed below are all the businesses on the Bingo card. They are all here in your community and in need of support. Each one is linked to its website. There you can find store hours and locations, along with what it is they do.
Many of these shops have been shut due to COVID 19, and all have suffered losses because of it. Online games like this Bingo card are just a friendly reminder to get out there and support the smaller locations that make our community so vibrant.
Evergreen Market(North or South)
Firestone Complete Auto Care (Benson)
New ZenJapanse Restaurant, Renton, WA
Learning Express Toys of Renton
Top of the Hill Quality Produce
Vince's Italian Restaurant & Pizzeria
Yankee Grill & Bar/Cater 4 You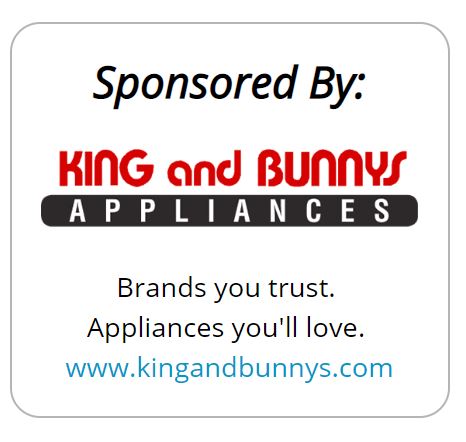 back