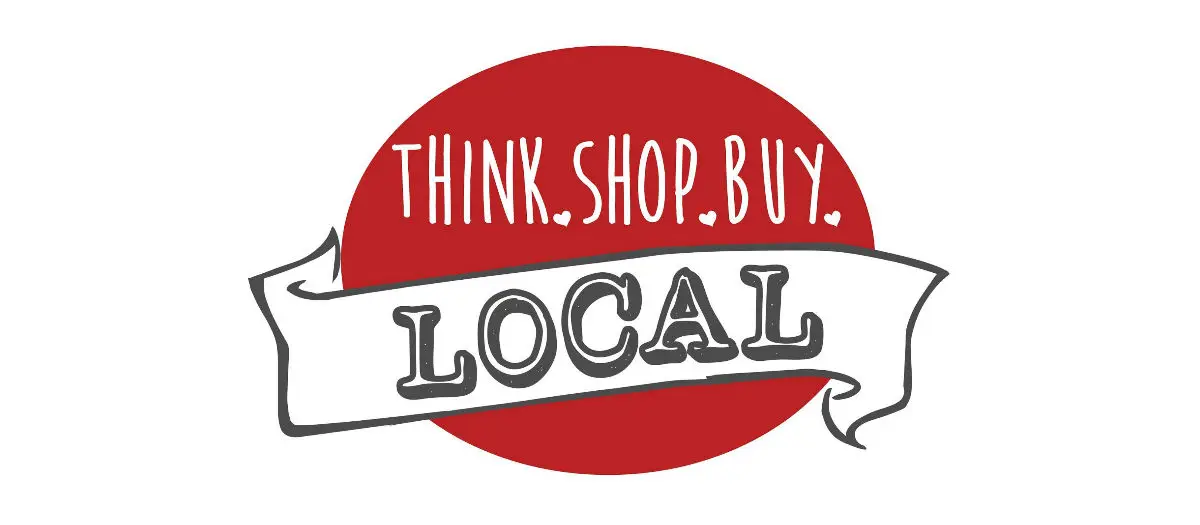 The 3/50 Project
by Mary Clymer on
June 2, 2020
The 3/50 Project
Educating business owners and local consumers on the importance and impact of shopping locally.
The 3/50 Project breaks down the importance of keeping your money local. The impact we have on our community is huge. With a little effort on our part, we can rebuild our neighborhoods to be stronger than ever.
Most of us are feeling a great need to get out and support our favorite spots closed due to the pandemic. With Phase 2 on its way and the sun on our shoulders, we are ready to get out and support those businesses we love. Many of us shop or eat out a couple of times a month, and are feeling that itch to get out there. What if we all decided to dine or shop only in stores independently owned in our city? In the media, it is becoming all too real the reality that brick and mortars are closing their doors every day. But if we all decided to get involved, it would make a huge difference.
Let's consider this….
...Over the last 3 months, we have had only the options of 'Essential shopping". Leaving us with big box stores that sell food and drug. I am as happy as anyone to know that food and toilet paper are only a stop away. But this does leave small specialty shops and restaurants in a pinch. The dying Ma' and Pa' stores that America was built on are slowly disappearing to big-name retail and online giants. We make the choice every day how we choose to spend our money, and now that we have only the option of supporting the bigger chains we feel a need for our local community more than ever.
You have a choice!
The change starts with you. We've seen the impact of supporting small businesses on a large scale by events like Small Business Saturday. An event put on every year by American Express, the day after Black Friday. This program helps bring needed attention to small businesses during a season that can make or break a retailer.
There is another program designed to bring awareness.
Started from a blog back in 2009.
The message is this.
You have the Power
When consumers put their wallets away the economy needs to adjust to them. You determine how and where you spend your money.
If you prefer to dine and shop locally, you will start to notice more and more places appear in your neighborhood. You will see the smile on the faces of employees and business owners who appreciate your loyalty, and remember your name. The sense of community you are missing currently in your life will begin to show up at your every turn.
The change starts with you.
Small business relies solely on its unique name and reputation. Meaning people go there because of the quality and experience. Supporting a local business really does put your money right back into the community. It keeps you in touch with what's happening around you. It supports the business owner and its employees, who in turn, go out and support other local businesses. It's how the cycle works.
You have the power to support your neighborhood and make it the kind of place you are excited about.
Renton is lucky because we have so many great local places to choose from. Very few have had the opportunity to be open during this pandemic, and need your support more now than ever.
As we enter phase two think about the 3/50 project. What you can offer your community by committing to $50 spent locally each month.
That's two meals out. That's a nice bouquet of flowers, a tattoo deposit, or a haircut.
Once you start to break it down you will find that it's an easy task. One you may already be doing.
While you've been reading this I bet a couple of your favorite local places came to mind. Start there, with them. No doubt they are both excited and scared to re-open their doors. New measures being put into place and changing constantly can be stressful. Limiting the number of customers coming through the door is a hard pill to swallow. They need your business and a friendly smile too.
None of us know what the future may bring, but you do have the choice to funnel your hard-earned dollars back into the businesses you love.
Visit the350project.net for downloadable posters, flyers, and more.
back