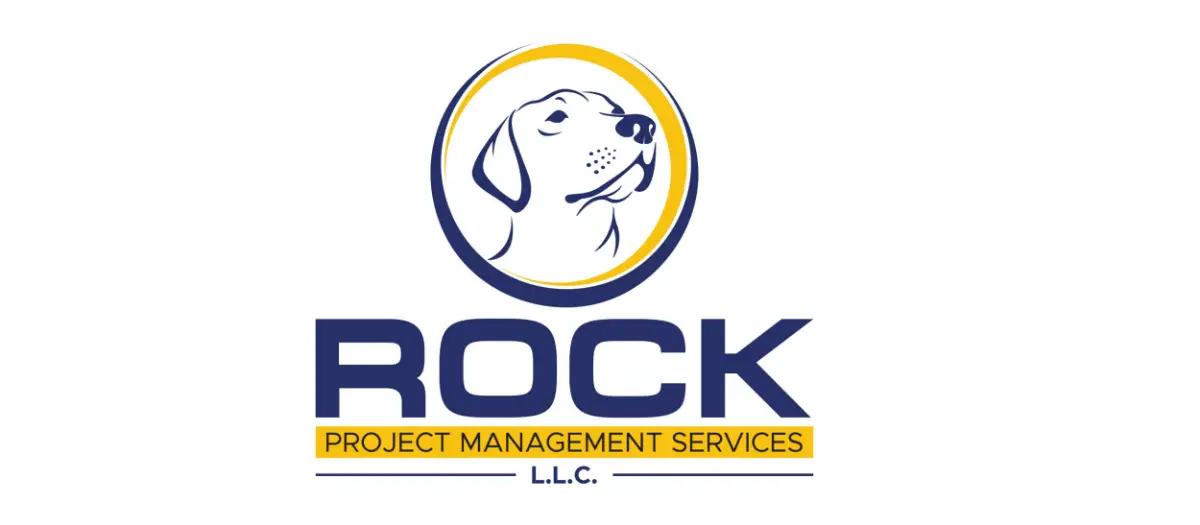 Where Community Comes First
by Mary Clymer on
May 12, 2020
Rock Project Management
Where community comes first
Imagine if you will, making the huge life changing decision to start your own company. Gathering with other professionals in your field to start something new. A company you can believe in. Now imagine two months later the entire world comes to a stop.
This was the case for Rock Project Management. Company President Bernie O'Donnell formed the company because he liked the idea of having more local control with the projects he managed. He felt it was a better way to serve the communities he was working with, and allowed for more passion projects to become the focus. Something he loves.
Rock Project Management is a full service construction management team. They help their clients through every step of the process. With decades of experience under their belt they value your time and make sure you are getting what you ask for. From leading, planning, design, and construction they embrace the challenges and hold the client's hand every step of the way.
Construction, and Virtually everything else, came to a stand still, but that didn't stop this team from moving forward. Having just joined the Renton Chamber, and looking for ways to keep involved, and know the neighborhood, they decided to take this time and dedicate it to serving the community.
I caught up with Bernie the other day after hearing his company was the newest Renton Chamber member, and being keyed into all the fantastic things they've been doing for our community. Amber Saxby, project manager for the Rock, jumped in immediately once she became aware of the need for assistance in making meals at the Renton Salvation Army. She also helped to commit her team to further support at the food bank. Their team got on board to help with meal deliveries after hearing about South Kind Food Fighters Coalition. They have had their hands full driving between the Tukwila food bank and up to King and Bunny's, where Jason Parker is helping out by hosting 17 fridges full of food for the Chamber and Renton Schools. (View video at the end of article)
With literally no notice, this team has jumped in when the community needed them most.
After a very short time talking with Bernie it was clear to see how important community is to his company's values. He spoke about how important it was for him to be a part of this community. A community he is no stranger to, having moved here in 1988 while a student at the University of Washington.
He told me Renton was a no brainer when deciding where the headquarters should be. It's the most central to job locations both North and South. And the employees are here too. Employees he's determined to keep employed.
Even with the downturn in the economy right now, they are keeping busy. Getting their name out as leaders in our community. Dedicated to keeping their community strong during these challenging times.
I asked Bernie a little bit about what kinds of projects they work on at Rock Project Management. I was pleased to hear that they dedicate their work to all kinds of regional projects from public schools to Sound Transit. What really caught my attention though was his passion for the more meaningful community work they do. Helping the Bethel School District build a medical facility inside one of its schools to help serve their homeless students. Wow! Talk about a passion project. Already they have made the papers in Sequim and Clallam County for helping with supplies for protective gowns.
When you head to their website, you will see a list of information and resources to help their community through this unprecedented time. You will also see statements about how community and family are everything. You will feel the true compassion felt for the people they serve.
Well they certainly walk their talk. Amber said joining the chamber now has been timely because they have time to be lending a helping hand. Like making upwards of 90 sandwiches in one day I am told.
Amber is quoted saying "Look at us all coming together – this has been the best couple of weeks getting to know so many more people in our community. It truly has been a spirit lifter for me – I am so grateful to how life works in mysterious ways………so many blessings!"
The community is certainly lucky to have such amazing support rise to the top. Deciding to focus on what they can be doing to help instead of sitting around waiting and worrying.
Bernie wrote to me about his recent work with deliveries saying, "We are happy to help wherever and however we can. It's a lot of fun and Amber is one of our superstars who is great at rallying the troops. We look forward to many years of community engagement with the Renton Chamber and the many good people and organizations."
Us too Bernie. Thank you for showing us how "rallying the troops" can lift us all.

back