ECONOMIC

DEVELOPMENT
THE COMPETITIVE ADVANTAGES OF RENTON
When local residents talk about what makes Renton, Washington special, much of it is intangible. Even though we have some very large companies who call their corporate office home in Renton, it is also a great place to raise a family. After a year of living here, it feels like home.

And while all that is true, it does not tell the whole story. Renton is a leading-edge, high-tech aerospace, manufacturing, and healthcare community pushing the envelope with world-class research, innovative start-ups, and a sophisticated workforce that is flexible and motivated. There are proven collaborations involving education, government, and private business that regularly turn good ideas into profitable ventures.
Companies are choosing to put their stake in the ground in Renton because there is a lot more to offer than most cities in the region.

keyboard_arrow_down
THRIVING
BUSINESS COMMUNITY
From the world's leader in Aerospace with Boeing, to a regional powerhouse in Alaska Airlines, and an award-winning supplier in IKEA, Renton is home to some economic giants. But local businesses of all sizes are esteemed here, as they work together to grow their companies – and a stronger community. Renton is rising and is the place to be for business.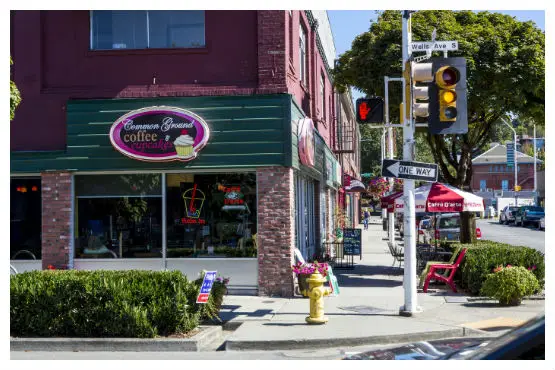 VIBRANT
15,000 COLLEGE STUDENTS
Renton feeds off the energy and resources generated by the more than 25,000 college students who live in the region for most of the year. Students from Renton Technical College, Green River, Highline, Bellevue, Seattle, and a few other private schools like to shop, eat, and experience all that the Renton community has to offer. More are also choosing to stay and start their adult lives in Renton, building on an already strong workforce.
Renton is home to a number of fantastic educational institutes:
ADVANCED
RESEARCH & DEVELOPMENT

Renton is home to a thriving research community anchored by world-class facilities located at Valley Medical, LifeNet Health, Boeing, Amazon, manufacturing and a few others. This research is more than theoretical – products are going to market and high-wage jobs are being created every year.

HELPING
BUSINESS GROW

Business Impact NW's mission is to grow businesses that create jobs in underserved communities. We help aspiring and established entrepreneurs from communities of color, women, veterans, immigrants, and LGBT get the classes, coaching, and capital that they need to start or grow their own small business. www.businessimpactnw.org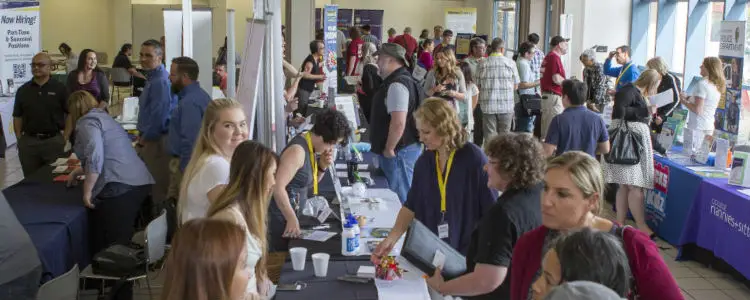 HIGHLY TRAINED
WORKFORCE
Renton boasts a highly qualified workforce that takes full advantage of recent university and technical college graduates, as well as skilled workers completing in-demand training programs. Collaboration between private business, education, local government and large corporations ensure our workers are ready for the next challenge.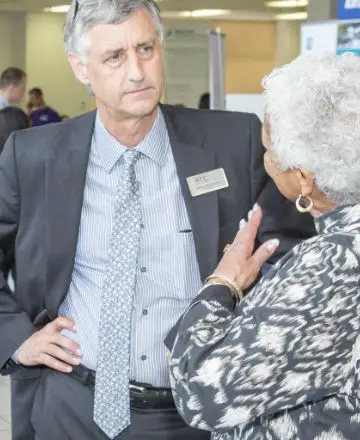 AHEAD OF THE CURVE
EFFICIENT RAIL & AIR TRAVEL
Easily accessible by interstate, air, or rail, Renton offers unique advantages for those looking to reach the rest of the state and the region in just a turn. Our city is within minutes from deep sea ports via Interstate 5, to Aerospace via 405, to mountains with hiking and skiing via I-90. Getting products (and people) in and out of Renton is fast and convenient.