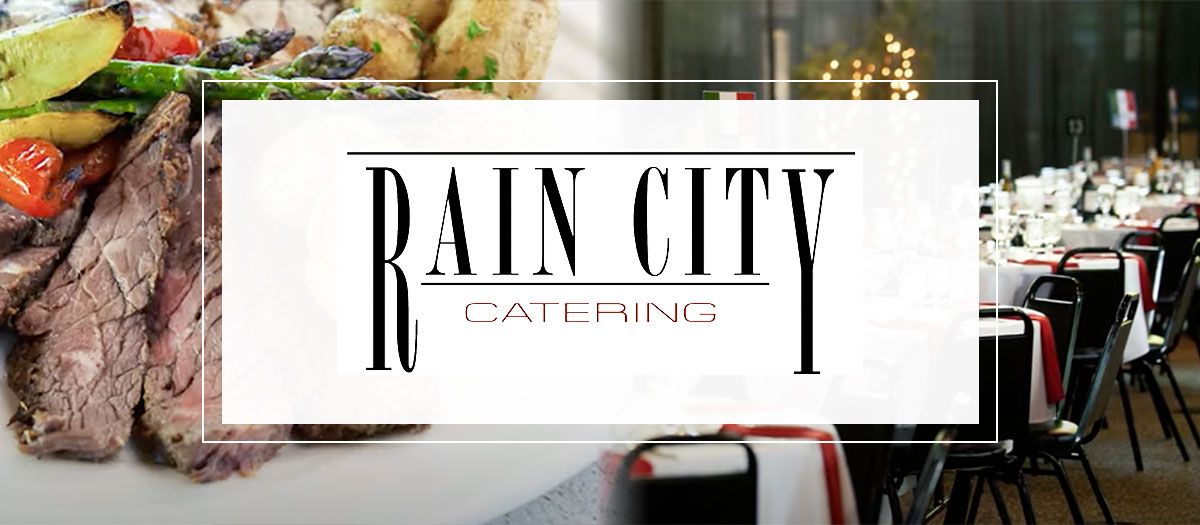 Rain City: Elevating Culinary Experiences in Renton, Washington
by Chamber Staff on
May 31, 2023
R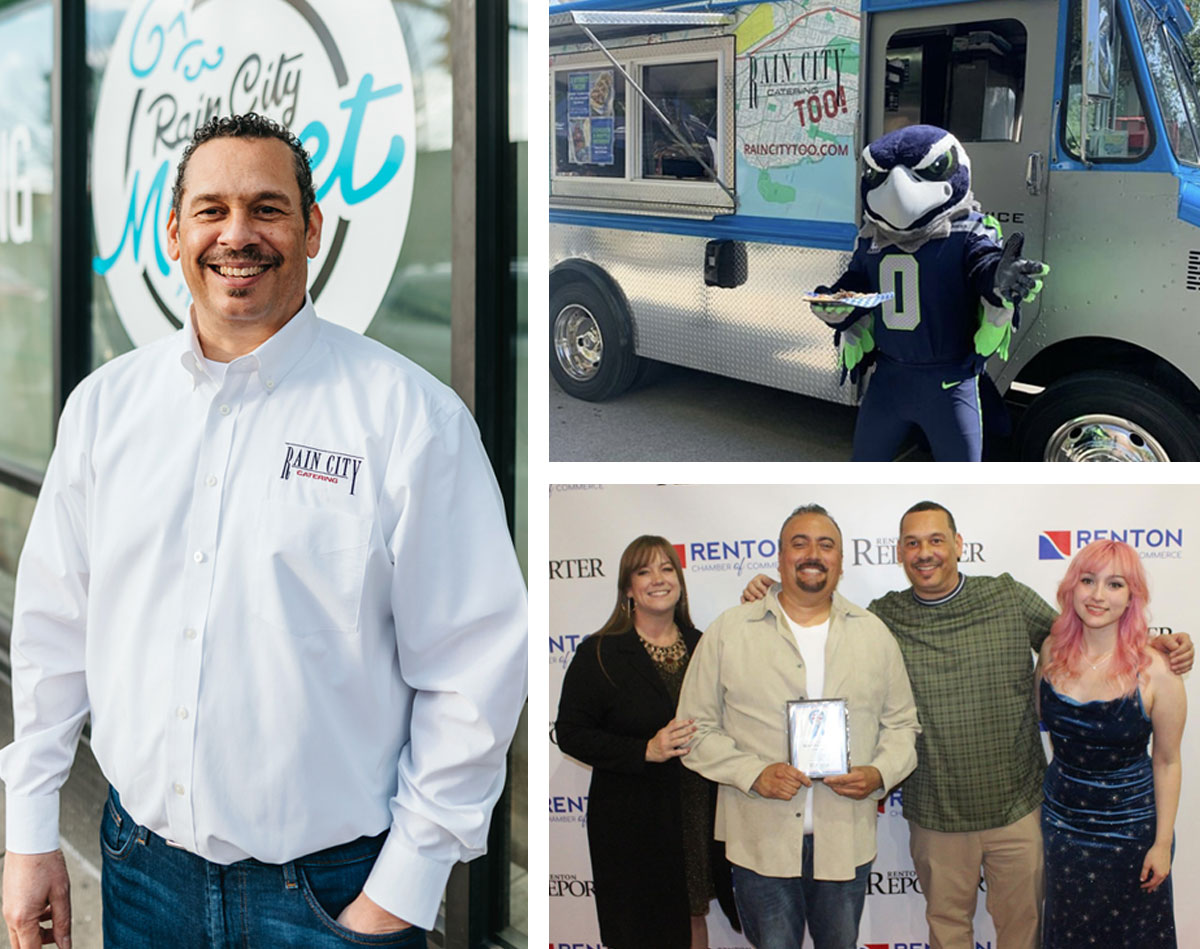 ain City Catering
, Best of Renton 2023 winner, is a premier catering service in Renton, Washington. With a passion for culinary excellence and a commitment to exceptional service, Rain City Catering aims to elevate events, celebrations, and gatherings with its delectable menus and meticulous attention to detail.
As a locally owned and operated business, Rain City Catering understands the unique tastes and preferences of the Renton community. The Rain City brand includes their food truck
Rain City Too
, as well as the up-and-coming Rain City Market, the bodega-style market and deli.
Headed by renowned Chefs Kenneth Rodger & Jeremy Bryant, the culinary team at Rain City Catering brings years of experience and a creative flair to every dish. From carefully selecting the freshest ingredients to crafting innovative flavor combinations, Chefs Rodgers & Bryant and their team take pride in delivering exceptional cuisine that delights the palate.
What sets Rain City Catering apart is its unwavering commitment to quality. The Rain City team is dedicated to creating unforgettable experiences, whether it's an intimate gathering, a corporate event, or a grand celebration. From weddings and birthdays to corporate luncheons and holiday parties, Rain City Catering offers an array of customizable menus to suit every occasion.
In addition to their culinary expertise, Rain City Catering places a strong emphasis on providing exceptional service. From the initial consultation to the event execution, their professional and attentive staff ensures that every aspect of the catering experience exceeds expectations. Whether coordinating with event venues, assisting with event design, or accommodating special dietary needs, Rain City Catering is dedicated to delivering seamless service that allows clients to relax and enjoy their special occasions.
For more information or to book an event with Rain City Catering, please visit their website at
www.raincitycatering.com
or contact their event planning team at
(206) 395-5126
.
back