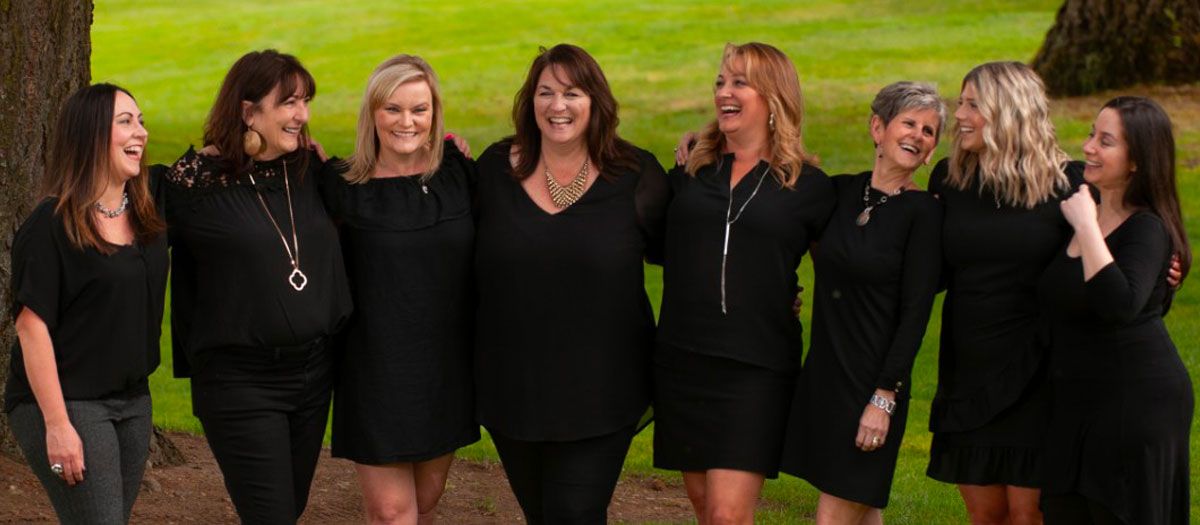 Rosie Rourke Team
by Chamber Staff on
April 1, 2023
We feel grateful to be the top real estate team in Fairwood, voted the best real estate team in Renton, and top 1% nationally for sales! Being #1 is an honor, but what truly fulfills us is our connections to our Renton community and the lives we touch! In addition to being Renton Chamber members, we love giving back with:
Serving at Vine Maple Place for KW Red Day
Helped Fairwood Fire Victims
King County's Rosie Rourke Day -
Oct. 31st Donated to 3 Charities Chosen by Our Clients
Our Turkey Trot & Food Drive
Our Recycle & Shredding Event
Our Fairwood Girlfriends Event
Served at the Renton Salvation Army
KW Auction for Vine Maple Place
Served in Renton Rotary
Served on Renton Chamber Board
Sponsor for Renton Chamber Auction
Fairwood Shop & Treat Event
Sponsored Golf & School Events
Started the Fairwood Alliance
When it comes to real estate, we are all about creating impactful relationships with everyone we touch by actively engaging with our community, finding the win-win, providing service that is second to none, and protecting our client's long-term wealth by helping them make wise decisions in their real estate transactions.
Our mission is to offer award-winning concierge real estate services ensuring an all-inclusive, stress-free real estate experience. Our clients benefit from our well-trained, ethical, and nationally ranked real estate experience with over 125+ combined years of experience. While leading with a servant's heart, we embody positivity, honesty, integrity, patience, and altruism.
We believe teamwork, a life of contribution, and a culture of curiosity result in top-notch real estate services to serve our clients better.
The Rosie Rourke Team
exudes a passion for service & success through real estate. Excellence through learning and experience positions us as the most successful real estate team in our market and ranking in the top 1% of the nation. Our culture and systems make us the real estate business of choice for both clients and agents in Renton!
back