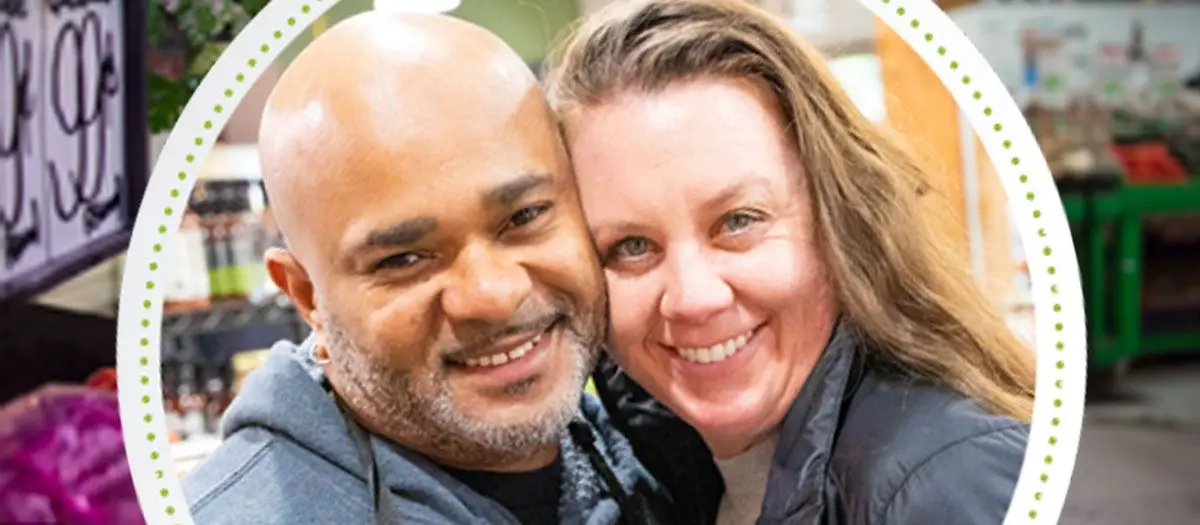 Top of the Hill Quality Produce: A Local Gem in the Renton Highlands
by Chamber Staff on
January 30, 2023
Damu Maples and his wife Jackie, the owners of
Top of the Hill Quality Produce
, are dedicated to bringing the freshest, highest-quality produce to their customers. With a combined experience in produce of over 35 years, the couple hand-selects their produce daily from local farmers, and buys locally whenever possible.
The store, which has been a staple in the Renton Highlands for over a decade, prides itself on its small market appeal: "We hug our customers," said Jackie, for a recent
PHCPPros
article. "We know 90 percent of them by name and have watched many of their kids grow up and come to work here." It's no surprise that the store has won the
Renton Reporter's Best of Renton
award for Best Grocer multiple times.
Community outreach is also an important aspect of the store's values. Their last in-store campaign raised over $4,000 for
Emergency Feeding Program
.
In addition to a wide range of produce, including organics, the store also offers an array of cheeses, specialty grocery items, freshly baked breads, a meat counter and deli with house-made offerings, and a carefully selected assortment of local wines. Online pick-up and delivery options are available within a 5-mile radius. Recipe ideas, tips and offers are available by
subscribing to their emails
.
If you're looking for high-quality produce, friendly shopping experience and a store that gives back to the community, make sure to stop by Top of the Hill Quality Produce in the Renton Highlands.
See Previous Member Spotlights